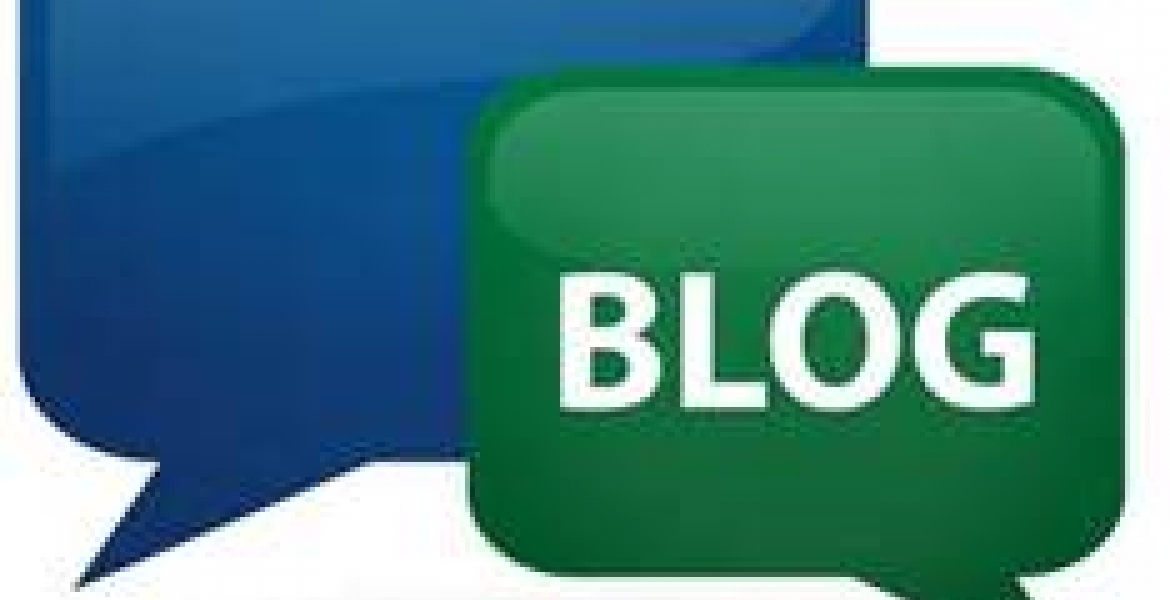 Some Kenyans living and working abroad are happy to be associated with home financial institutions. They don't close their bank accounts when they relocate. One reason for this is, they want to continue supporting the local economy by sending their extra earnings to their local accounts. They have a desire grow their money and then invest at home. Another reason is, one has trust that their money is safe in a home bank. There are other reasons beside those two.
Things change or the drama starts when your bank insiders see that this guy has been gone for too long and his money is just "sleeping" in the account without use. Then someone crafts a way of helping themselves with your money.
I was a victim of this bank insider fraud. I was abroad for an extended period of time from 2007 to 2018. For long I had a good relationship with my local bank (TNB). I could request statements from time to time. The last statement was sent to me in 2016 and from there everything went quiet. Tried to corespondent with the bank without success. Anyway, I did not have to worry about anything as long as money was safe in my trusted bank. After all I was planning to return home soon.
In September 2016, my bank statement showed, closing balance of Kshs 803,062.21. My monthly interest was about 4K. On doing my math I knew by 2018, I would have over 1m in balance.
Now the real gist of the matter, an insider renewed my expired ATM bank card in their name and created a new pin. In 2017, this person went on shopping spree by making ATM withdrawals (in syokimau mall area), every weekend for the whole year crossing to 2018 up to Easter. The whole account was drained and let with a balance of about 3k.
When I returned home from abroad towards the end of 2018 and went to check on the account, I was shocked to find it almost empty. The explanation given to me was they were going to investigate blah blah. Later The bank admitted the fraud was done by one them, but they refused to name the person.
Long Story short, after making many trips to the bank they finally agreed to pay the principle amount (about 800k) but refused to pay accrued interest (for 2 yrs).
I bet I returned to the country at the right time otherwise I could have come to zero balance. I was never given the report on the purported investigation, after all that was just a mere cover up for their own.
I am sure there are many diaspora Kenyans who have been swindled their hard earned money by these unscrupulous local financial institutions. Be warned.
By a Concerned Kenyan