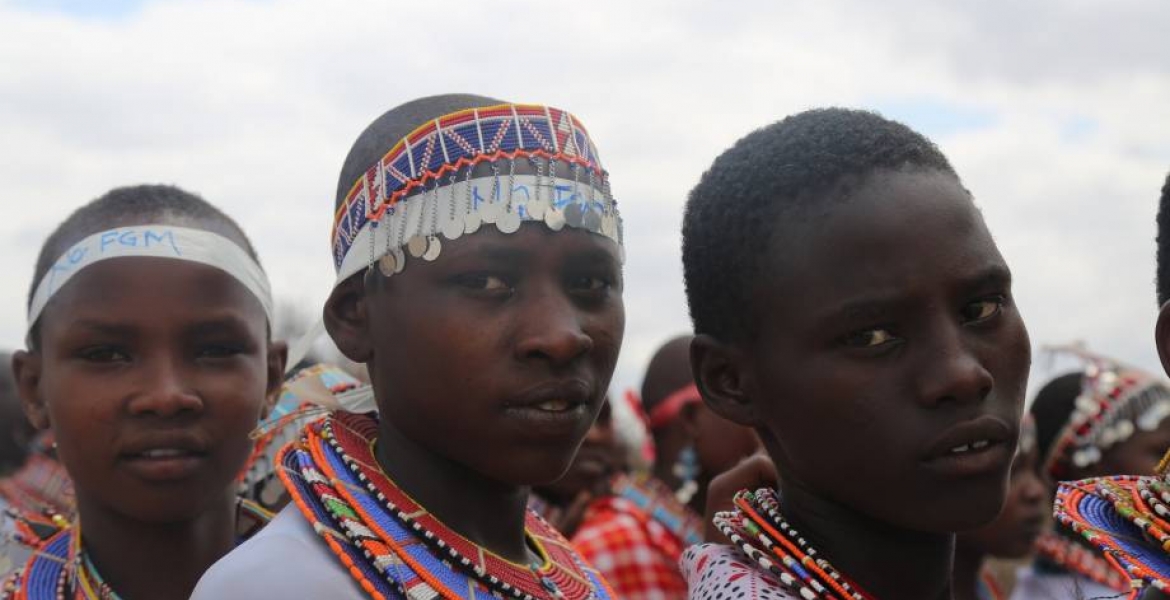 An American NGO has planned a humanitarian mission in Kenya to offer clitoral restorative surgery for women who have undergone Female Genital Mutilation (FGM) in a bid to restore their sexual pleasure.
The NGO, Clitoraid, says the mission will take place from May 8th to May 13th at various locations in Nairobi.
Clitoraid says the NGO's gynecological surgeon, Dr Marci Bowers, will help operate on around 40 women in Nairobi. "Bowers will restore sexual pleasure for 40 patients… those having surgery next week are only a few of the many survivors who have contacted us, desperately seeking to be made whole again," said Clitoraid spokesperson Nadine Gary in a statement on Wednesday.
In addition to surgery, counseling will also be offered to the women who have undergone FGM, says Clitoraid. Local surgeons will also be trained on how to perform the surgery.
The mission is scheduled to coincide with the International Awareness Week, which runs from May 3rd to May 10th.
Despite the practice being banned in Kenya, one in five women in Kenya are estimated to have undergone FGM, with the rate being much higher in some tribes than others. An estimated 200 million worldwide have gone through the cut, majority of them being women in African and Middle Eastern countries.