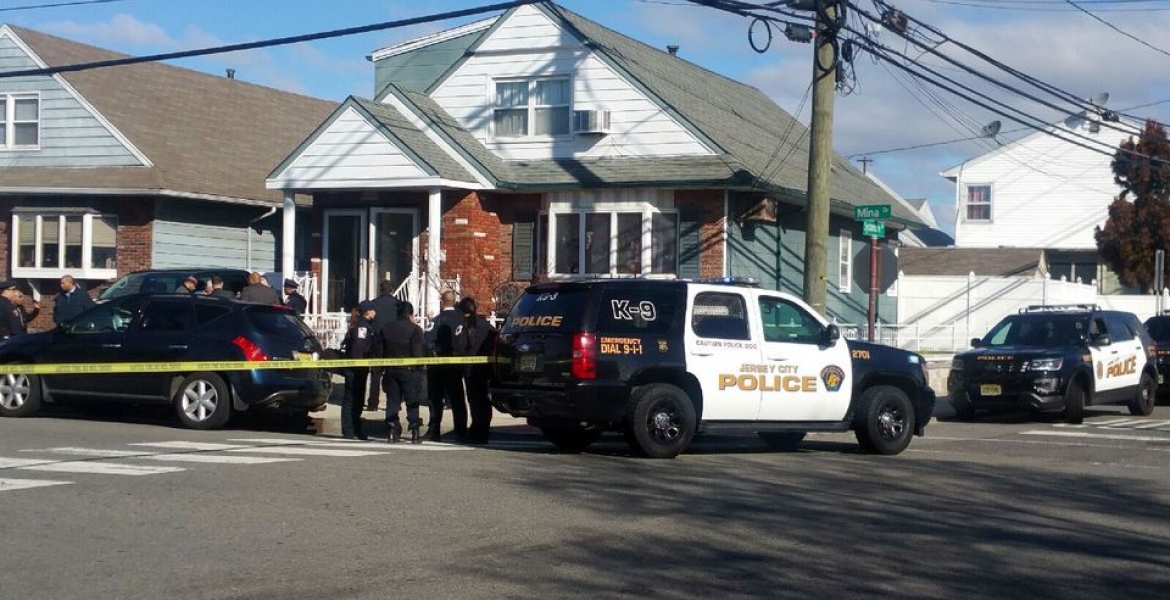 A Kenyan couple was found dead of apparent murder-suicide in their Jersey City, New Jersey home on Monday morning.
Authorities say Lydiah Okongo, 40, was shot multiple times in the head and torso. She was found on the first floor of their house, located at 2 Mina Drive in Jersey City. Her husband, Henry Okongo, 51, was found dead in the basement of a single gunshot wound to the head.
Police say they recovered a gun near Henry's body, and believe he shot his wife several times and killed her before shooting himself in the head.
Lydiah and Henry were both pronounced dead at the scene.
The couple's tow children, a  3-year-old boy and a 1-year-old girl were inside the house when the incidents happened and were found unharmed.
Henry moved to the United States nearly 20 years ago and operated a laundromat in the city while Lydiah worked as a nurse.