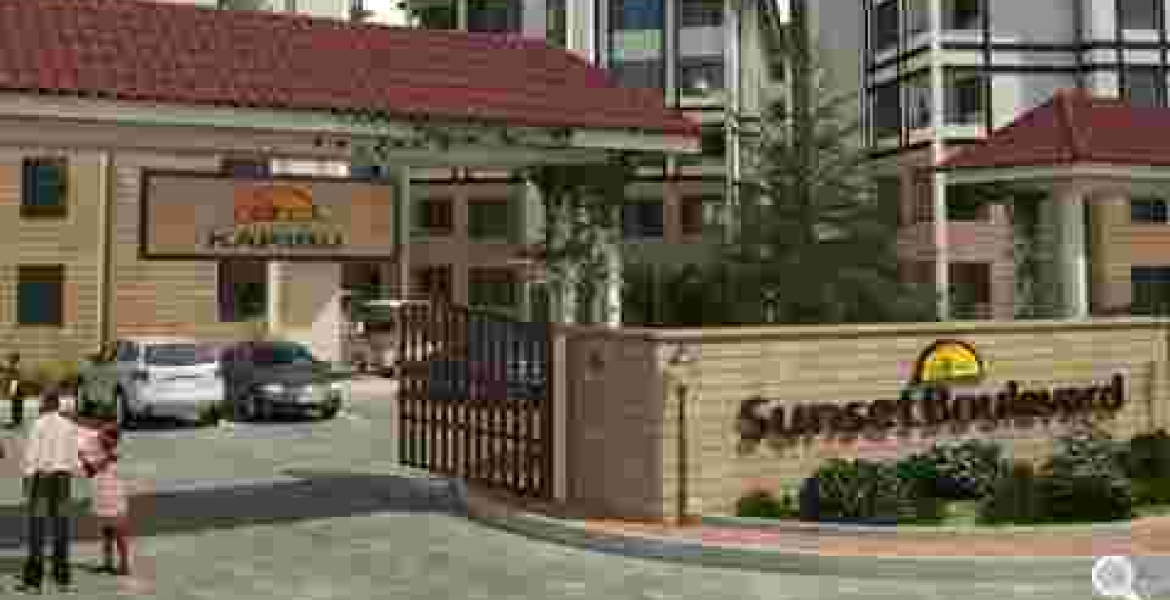 More than 200 homeowners at the posh Sunset Boulevard estate in Athi River are at risk of losing their houses after a local bank announced a plan to auction the property over loan dispute with the developer.
I&M Bank has reportedly ordered auctioneers to put up for sale 204 houses worth Sh2 billion in a bid to recover a loan advanced to the developer, according to Business Daily.
If auctioned, home buyers will lose their investment over a loan they are not a party to. The developer still holds the title of the entire estate, Business Daily reports. 
"Some of the buyers acquired middle-class units in 2017. Sunset Boulevard Limited, which built and sold the houses, is said to have failed to repay the undisclosed debt with I&M Bank, prompting the auction that has thrown residents into panic," Business Daily says.
The lender has contracted Leakey's Auctioneers to help it recover its money by selling the multi-billion-shilling property. The auctioneering company has since issued a notice on its intention to sell the houses.
"Duly instructed by our principals, your under mentioned properties, together with all the improvements erected thereon (two hundred and four units erected on LR NO12867/509-Sunset Boulevard Estate), will be sold by public auction on Wednesday 31st July 2019," the notice reads in part.
The estate is built on a 20.2-acre parcel of land and features a mix of one, two and three-bedroom apartments on 23 blocks.
Registrar of Companies' records shows that Sunset Boulevard Limited is 50 percent owned by Jonathan Feldman, with Samuel Mirie Gachathi taking the other 50% ownership.
The developer built a total of 390 units, but 186 of them are excluded from the auction notice. The houses were each sold at between Sh8 million and Sh12 million.