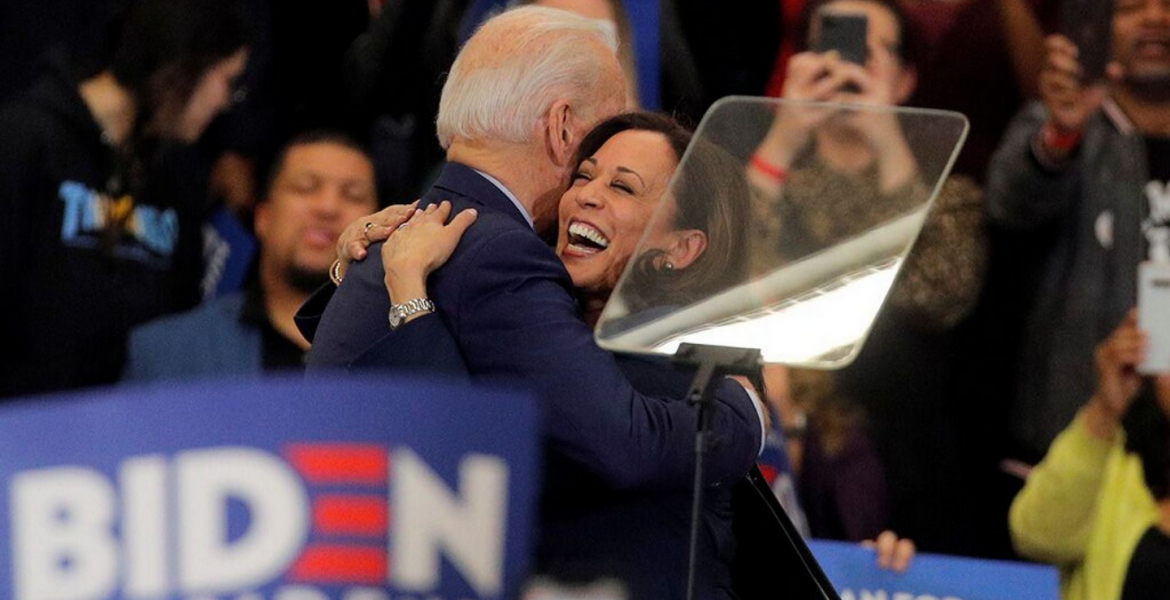 Presumptive Democratic presidential nominee Joe Biden has picked US Senator Kamala Harris as his running mate.
Senator Harris, 55, has been a US senator representing California since 2017. Prior to that. She served as California Attorney General from 2011 to 2017.
Harris was born in 1964 in Oakland, California to Shayamala Gopalan, a scientist who immigrated from India, and Donald Harris, who immigrated from Jamaica and is an Emeritus Professor of Economics at Stanford University.
Harris was among several women in consideration for Biden's running mate. Others in consideration included Susan Rice (former UN ambassador and National Security Advisor in the Obama administration, Senator Elizabeth Warren, Congresswoman Karen Bass, Congresswoman Val Demmings, and  Michigan Governor Gretchen Whitmer.