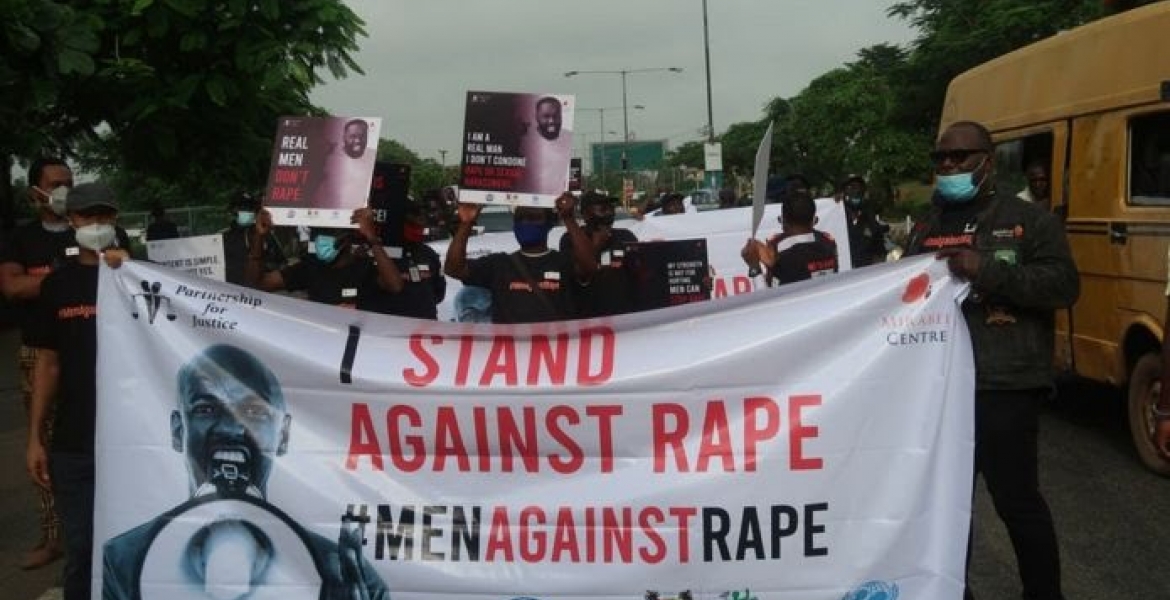 Lawmakers in Nigeria's state of Kaduna have passed a bill recommending full surgical castration as punishment for those found guilty of raping children under the age of 14.
The state's governor Nasir Ahmad el-Rufai is expected to sign the bill into law as he has been one of the supporters of castration to prevent rapists from re-offending.
Kaduna commissioner for woman's affairs and social development, Hafsat Baba lauded lawmakers for approving the bill, saying it will serve as "deterrent" for rapists.
In June, Nigerian governors declared a state of emergency following a public outrage over a wave of rape incidents across the country.
The number of rape convictions in the west Africa country remains low due to stigma, which often prevents victims from reporting incidents or testifying in court.
Only 40 rape suspects have been charged in the entire country since a new law was passed in 2015, according to the National Agency for the Prohibition of Trafficking in Persons (Naptip).
The country's federal law provides between 14 years and life imprisonment as punishment for rapists although state assemblies can set different sentencing rules.