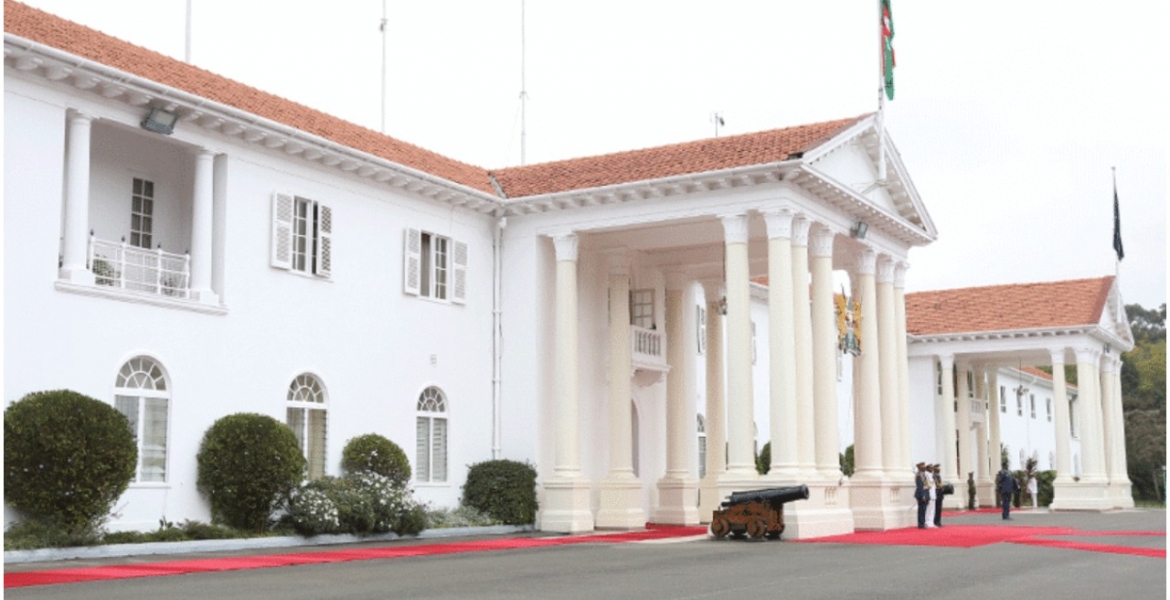 The National Treasury has allocated Sh86 million for the refurbishment of State House, Nairobi in the 2021/2022 financial year, which starts in July.
The State House, Nairobi facelift budget is expected to rise to Sh127 million heading into 2023/2024, according to a financial estimate provided by Treasury Cabinet Secretary Ukur Yatani.
The general renovation at State House will cost Sh111 million, rising to Sh172 million in the 2023/24 fiscal year.
In the 2023/24 financial year, the government will spend Sh45 million on the upgrade of specialized plants, equipment, and machinery at the president's official residence.
The Sagana State Lodge will be renovated for Sh21 million and a similar amount will be set aside for its maintenance.
On the other hand, the Mombasa and Nakuru State Lodges will be refurbished at a combined cost of Sh40 million.
Next month, CS Yatani is expected to table the country's largest budget, estimated at Sh3.6 trillion before the National Assembly.
Sh2.038 trillion, including Sh1.776 trillion in taxes, will be proceeds of government revenues, leaving a deficit of over Sh1.5 trillion. 
To plug the deficit, Kenya is expected to borrow 952.9 billion, excluding new loans taken to retire old ones.