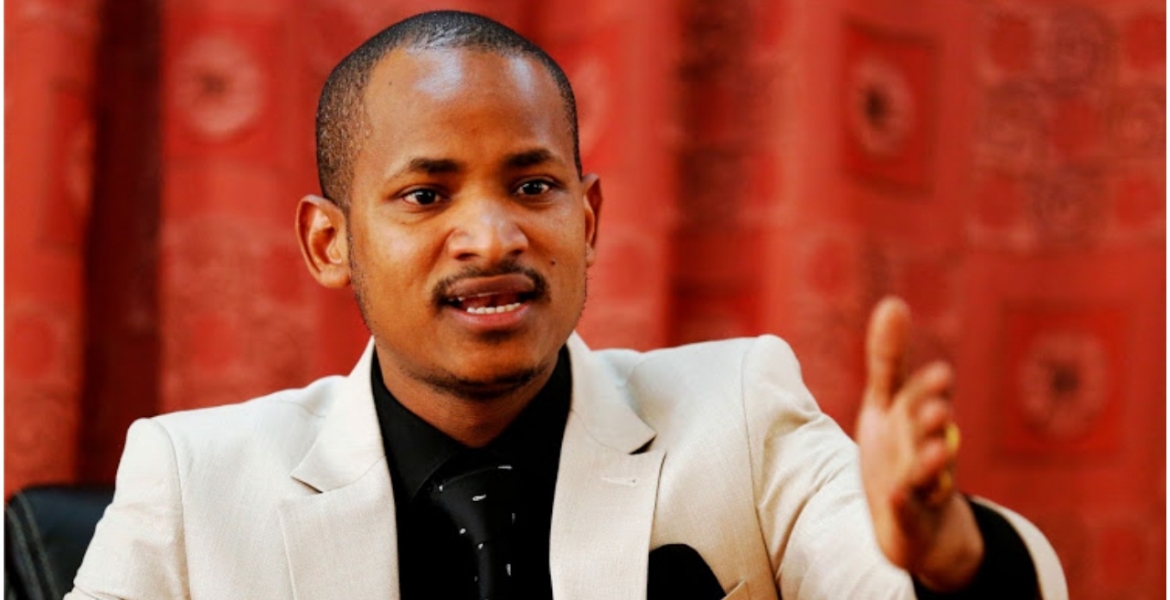 Embakasi East MP Babu Owino is up in arms after Twitter verified a fake account in his name. 
Through a statement on Tuesday, Babu threatened to quit the microblogging site if Twitter fails to verify his legitimate account in the coming weeks.
"If Twitter won't verify my real account within the next few weeks then I'm sorry I will exit Twitter. Can't/won't settle for less at all @verified," Babu wrote on Twitter.
Babu whose real name is Paul Ongili urged Kenyans to ignore the verified parody account, saying it was created by persons who are out to taint his name.
"Kenyans please ignore the fake account verified by Twitter under the name of @BabuOwino1. It's fake and the perpetrators want to use it to soil my otherwise good name," he added.
Babu suspects the person behind the account forged his identification documents to get it verified by Twitter.
"Twitter has done a great mistake to verify a fake account under my name called @BabuOwino1. That is not my account, it is a pseudo account and I would like to distance myself from it. Any other information that Kenyans will get from that account, is a fake account which has been verified by Twitter, which means the scammers forged my ID and used it for verification of the same account so ignore it," said.
The fake account has 40,000 followers while Babu's real Twitter page has 180,000 followers.