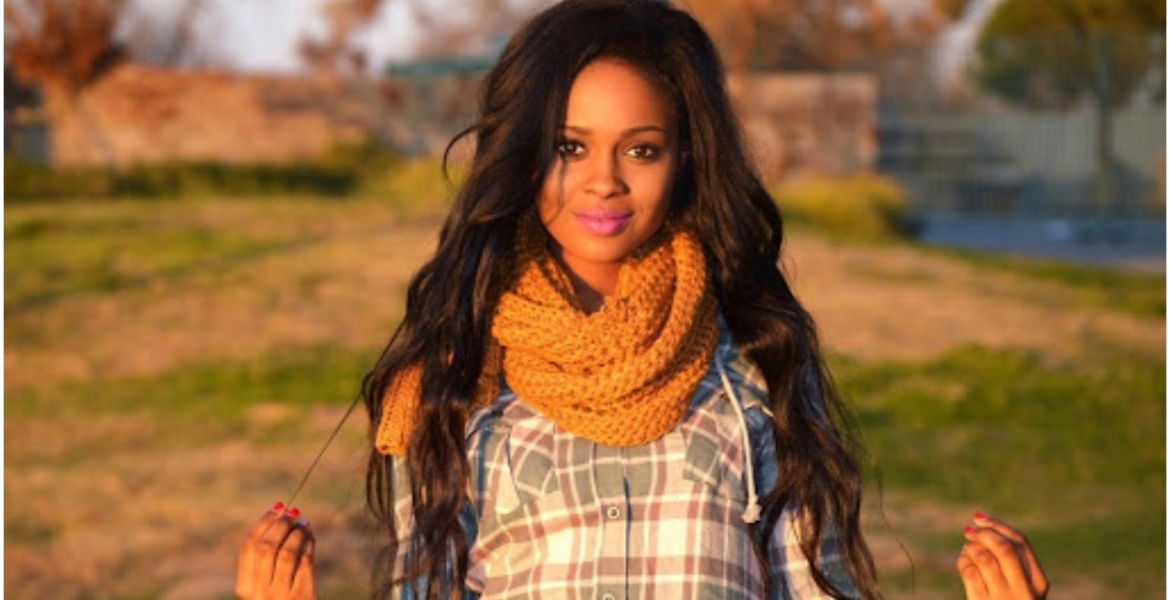 Kenyan-American model Trina Wambui Njoroge has featured in the third season of Love Island USA, a reality show filmed in Hawaii.
Trina, 24, is among the 12 participants for the show who will spend eight weeks in Hawaii 'looking for love.'
The show involves a group of contestants, referred to as Islanders, living in isolation from the outside world in a villa and constantly under video surveillance. 
To survive in the villa, the Islanders must be coupled up with another Islander, either for love, friendship or survival, as the overall winning couple receives $100,000. 
Islanders couple up for the first time based on first impressions, but throughout the series, they are forced to "re-couple" where they can choose to remain in their current couple or swap and change.
Those who remain single after the coupling are eliminated and "dumped" from the island. Islanders can also be eliminated via a public vote during the series.
Trina was born and raised in Bakersfield, California before moving to Los Angeles. She attended Mt. Kenya Academy in Nyeri County for one year before returning to the US. Besides being a mannequin, Trina is a licensed psychiatric technician nurse.
Trina won the inaugural Face of Kenya USA beauty pageant in 2015, and the coveted Miss Hacienda Heights USA. She contested for Miss California in January 2020.
She is one of the founders of Angels Forgotten, a non-profit organization that helps orphaned children in Nakuru, Kenya.