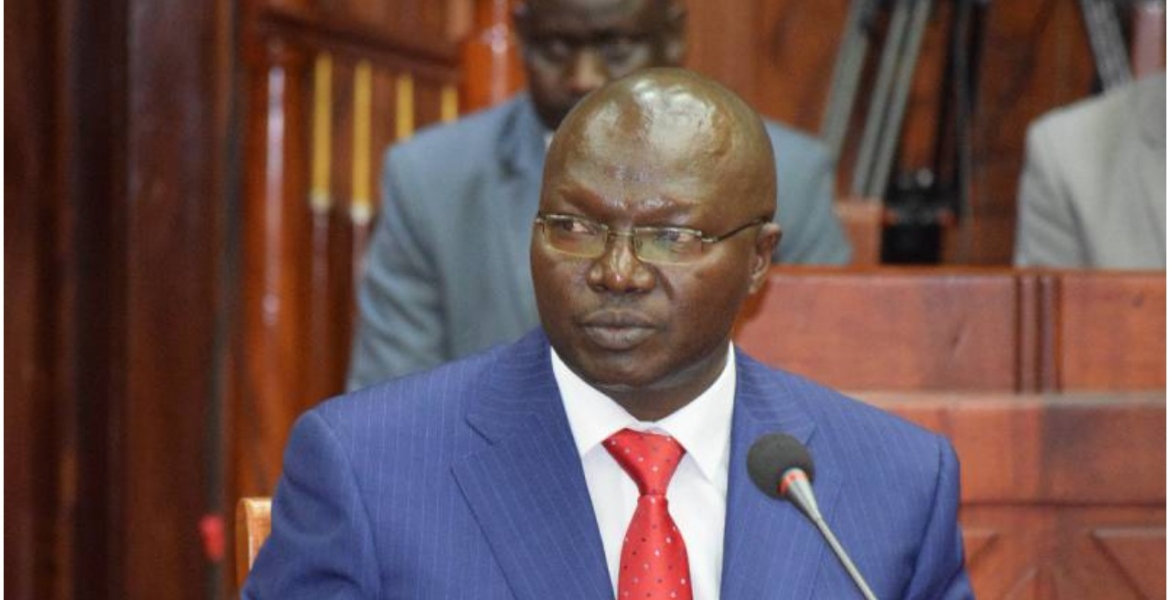 Kenya has signed bilateral labor agreements with some countries as part of the government's efforts to boost labor export.
The countries include the United Kingdom, Qatar, Saudi Arabia, and the United Arab Emirates (UAE).
Labor Cabinet Secretary Simon Chelugui said the agreements are aimed at ensuring that Kenyan migrant workers in these countries are offered better terms and conditions of service.
He indicated that the UK relaxed requirements for Kenyans seeking employment there under its new immigration rules.
As a result, graduate teachers, engineers, accountants, financial specialists, and graduates from technical institutions such as electricians, plumbers, and builders are now eligible to work in the UK.
"Those required include employees for the train metro service such as ticketing and cleaning. The UK requires over 100,000 long-haul drivers," Chelugui said in a report tabled before parliament.
He told the parliamentary committee on Labor and Welfare Service that the UK lowered requirements for job applicants to a minimum A level or a degree level, thereby opening up more employment opportunities for Kenyans.
Chelugui said Kenya is seeking to become a major labor exporter to compete with countries such as Egypt.
"There are many job opportunities in the UK because most of the other nationals who were working there have left," said Chelugoi.