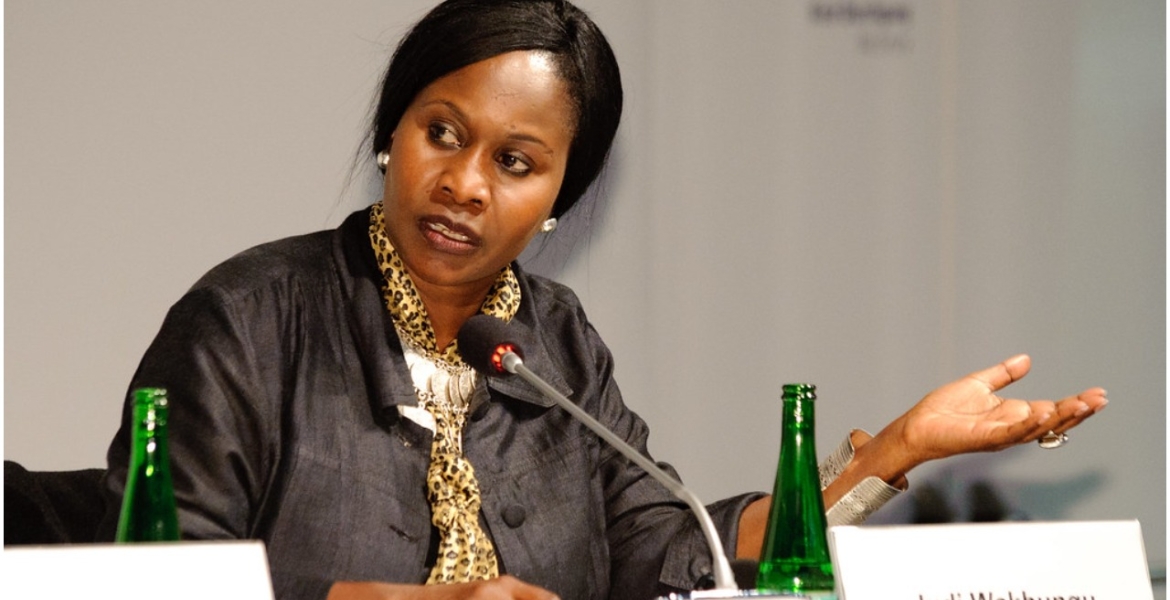 Pennsylvania State University has named Kenya's Judy Wakhungu as the recipient of the 2022 Graduate School Alumni Society (GSAS) Humanitarian Award.
The award recognizes an alumnus holding a graduate degree from Penn State who has made a positive societal impact on the welfare of humankind beyond the responsibilities of one's profession. This includes a significant contribution benefiting one's community, state, and/or nation, or people of other nations.
"Congratulations on receiving this well-deserved honor from Penn State. We look forward to presenting this prestigious award to you in recognition of your distinguished humanitarian service," the university said in a letter to Wakhungi dated November 2nd.
Wakhungu, who currently serves as Kenya's Ambassador to France, graduated with a Ph.D. in energy resources management from Penn State in 1993.
"Penn State Graduate School Alumni Society 2022 Humanitarian Award. Wow! Thank you," Wahungu wrote on social media.
The award will be presented to her during a ceremony and dinner on March 26th, 2022 at the institution's conference center. 
"As part of your visit, we are delighted to arrange for you to speak with graduate students to share your global perspectives with them," Penn State added.
Prior to her appointment as Kenya's ambassador to France by President Kenyatta in 2018, Wakhungu served as the Cabinet Secretary for Environment. She is credited with the ban on the manufacture, importation, and distribution of single-use plastic bags in Kenya.
Wakhungu has been an associate professor of science, technology, and society at Penn State University, where she also served as the director of the Women in the Sciences and Engineering (WISE) Institute. 
She has also served as an energy advisor to the Energy Sector Management Program of the World Bank and advisor at the Legatum Centre at the Massachusetts Institute of Technology.