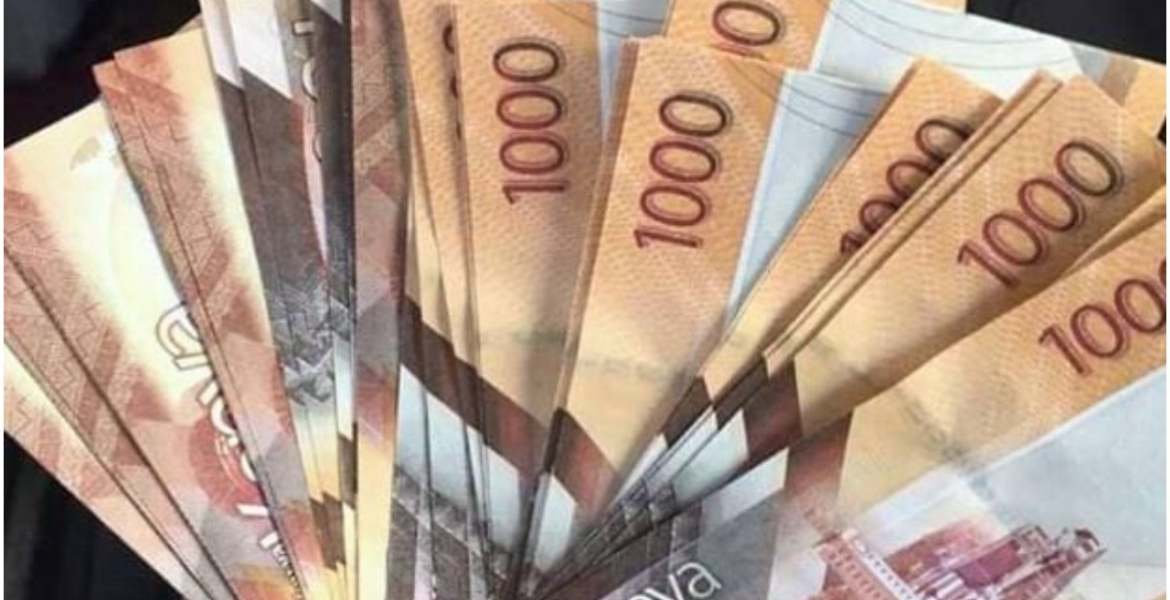 Police in Nairobi are investigating a case in which a US-based Kenyan man was conned his hard-earned money.
Hamun Ibrahim Harak, who lives and works in Minnesota, was allegedly defrauded of Sh800,000 by a Nairobi man posing as an interior designer.
Harak was looking for a professional interior designer to decorate his house in Garissa when he met Stanley Mwendwa on Facebook.
The suspect told Harak that he was a certified interior designer and was in a position to deliver the required work. The two then exchanged phone numbers and remained in communication for weeks.
Harak later traveled to Kenya and met Mwendwa at the Garissa site where they signed an agreement for the work for Sh1.6 million.
The US-based man credited a down payment of Sh800,000 into an account in the name of Chiland Homes but Mwendwa went underground immediately and cut off communication with Harak.
On Thursday, a Nairobi court allowed police to detain Mwendwa for 10 more days to allow completion of investigations into the incident.
Investigating officer Michael Muindu told the court that he needed more time to access books of accounts in the name of Chiland Homes held at Cooperative Bank Parliament Road.
The court heard that the transaction and communication between Harak and the suspect happened between September 1st and October 19th this year.
The court allowed the officer to investigate and obtain information from the said bank account statements and copies of cheques cleared for the stated period.