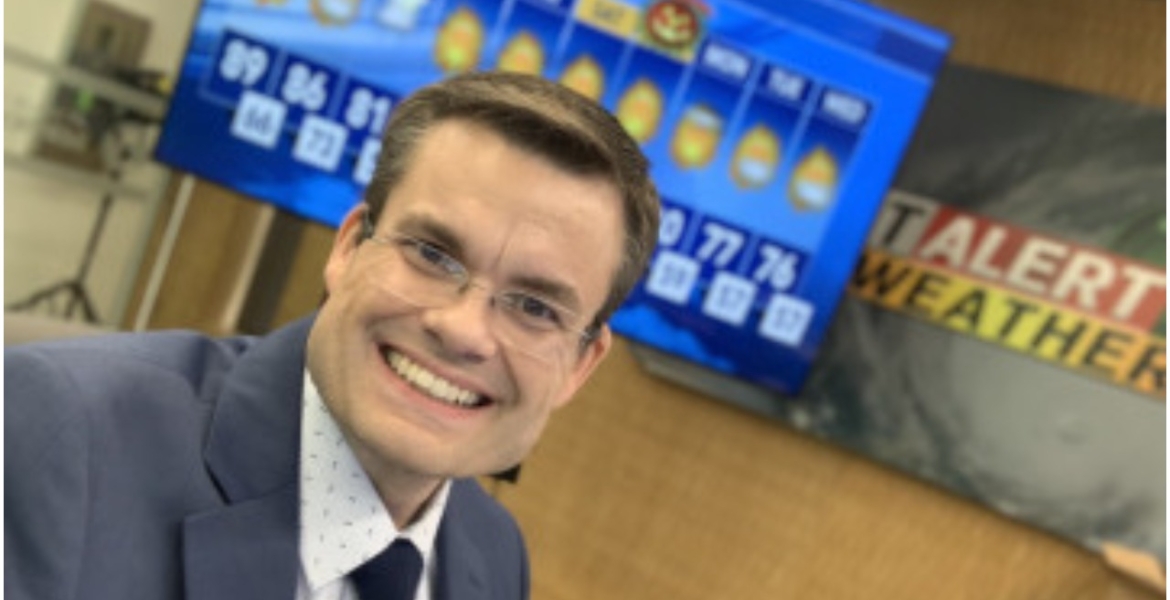 A US journalist was forced to issue a statement after many Kenyans started following him on Twitter on Tuesday.
This followed the countrywide power blackout occasioned by collapsed towers on the high voltage transmission line connecting Nairobi to the Kiambere hydroelectric dam.  
Ben Terry, a weather journalist based in Louisiana, noticed increased engagement on his Twitter profile as Kenyans took to social media to lament the outage that affected nearly the whole country on Tuesday.
Some Twitter users mistakenly thought that Ben was one of the Kenya Power and Lighting Company (KPLC) executives due to his Twitter handle @BenTerryKPLC.
In a post, Ben clarified that he is a presenter at a station called KPLC TV-7 channel based in the US state of Louisiana and is not affiliated to the Kenyan State-controlled utility company.
"I just gained several Twitter followers from Kenya over the past 24 hours. Just so you know, I am not associated with the KPLC that is Kenya Power and Lighting Company for future reference. However, I hope you do like weather updates for Southwest Louisiana. Welcome aboard!" he posted.
Ben also explained that all TV stations in America and west of the Mississippi River begin with the letter 'K' while the other letters stand for Port of Lake Charles (PLC). 
"It's just a coincidence it's the same acronym as Kenya Power," he added.