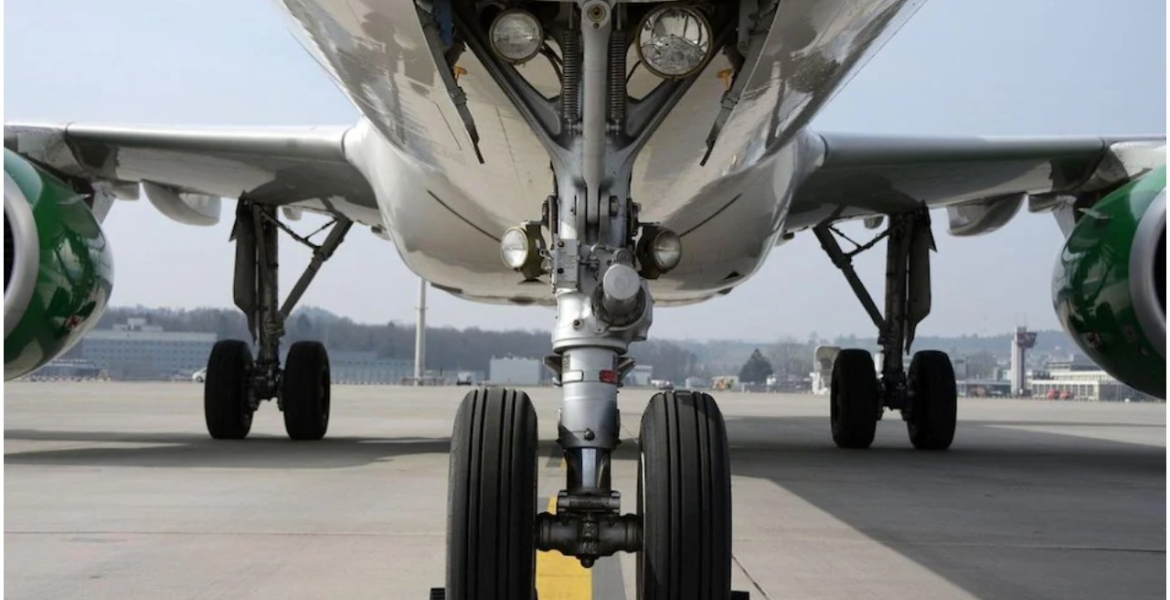 Police in Amsterdam, the Netherlands have launched an investigation after a stowaway was found alive in the nose wheel of a cargo plane that landed at Schiphol Airport on Sunday.
The flight operated by Cargolux Italia had flown from Johannesburg, South Africa on Sunday, and made only one stop at Jomo Kenyatta International Airport (JKIA) in Nairobi, Kenya. The flight takes about 11 hours.
It is rare for stowaways to survive long flights due to low oxygen levels at high altitudes and the cold.
"The man was found alive in the nose wheel section of the plane and was taken to hospital in a stable condition. It is quite remarkable that the man is still alive," Royal Dutch Military Police spokeswoman Joanna Helmonds told AFP.
"Our first concern of course was for his health. This is definitely very unusual that someone was able to survive the cold at such a height – very, very unusual."
Authorities are trying to establish the origin and identity of the man, and it is not known if he boarded the plane in South Africa or Nairobi. Officials said he is believed to be between 16 and 35 years old.
Once the stowaway is discharged from the hospital, the Asylum Seekers Centre will process and determine his status as a potential asylum seeker.
In June 2019, a stowaway was found dead in a Clapham garden in London after dropping off a Kenya Airways flight from Nairobi to Heathrow Airport.
In February 2021, a 16-year-old Kenyan stowaway miraculously survived a 14-hour flight from Nairobi to the Netherlands via Turkey and the UK. The teenager was found in the wheel arch of a Turkish Airlines cargo plane that landed in the Netherlands from the UK and was rushed to the hospital with severe hypothermia.