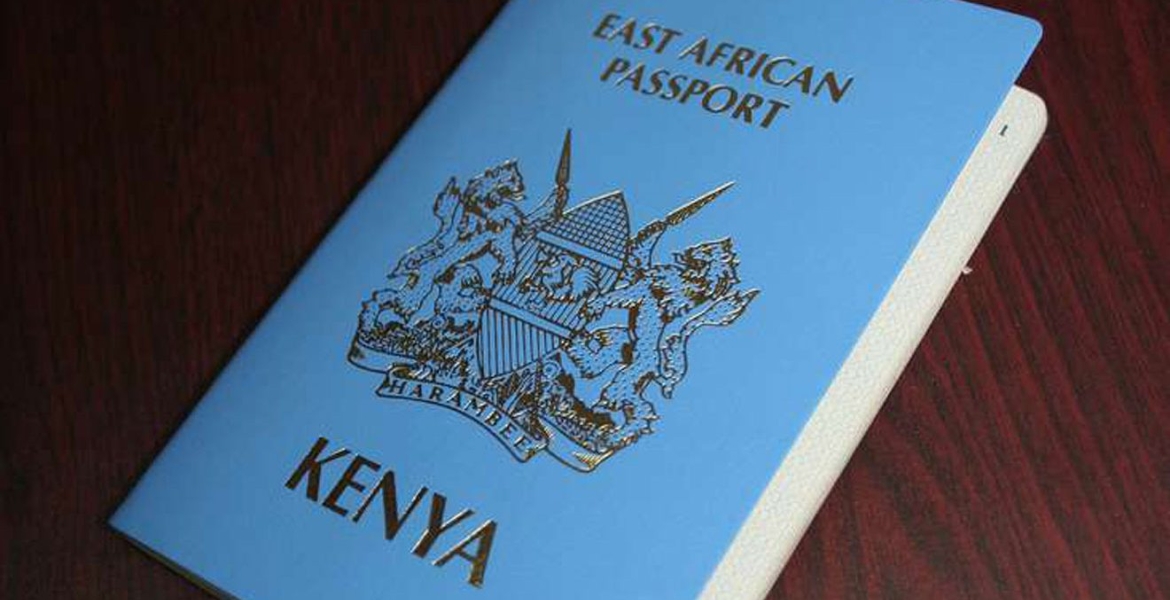 Immigration Director-General Alexander Muteshi has admitted that there have been delays in the processing of passports over the past few weeks.
Muteshi told Nation that the delays in the issuance of passports were caused by printer maintenance, adding that processing has resumed and the backlog will be cleared in three weeks.
"All our printers were undergoing service but that is over now. We have started printing the passports and within the next three weeks, all the pending passports will be ready," Muteshi told the publication on Friday.
The director-general further urged Kenyans who are in urgent need of their passports to visit the immigration offices for assistance.
"We have been updating weekly on all our platforms that in case someone needs the passport urgently, (they should) visit our offices. We will make sure they don't miss their travel dates," he added.
Kenyans took to social media to lament the slow processing of their passports, with some saying they have waited for three months.
David Wanjagi tweeted: "Getting a passport in Kenya is like bagging a jackpot. Unless it's your lucky day!"
Linda Nava posted: "Still waiting for the SMS to collect two months down the line."
 
The immigration department says it takes about 10 days for an applicant to get their first passport once the application form is physically submitted at their offices.
"For all other application types, it should take at least five working days," reads a notice on eCitizen.
In January, the government announced the extension of the deadline for phasing out the old-generation passport to November 2022. Muteshi the decision was arrived at during the 41st Ordinary Meeting of the East African Community (EAC) Council of Ministers held in Arusha, Tanzania in November last year.
"Since Kenya as a member state is bound by the Council's decisions, we will abide by this directive for now," Muteshi said in the statement.
The government had previously set December 31st, 2021 as the deadline for migration to the second-generation e-passport.