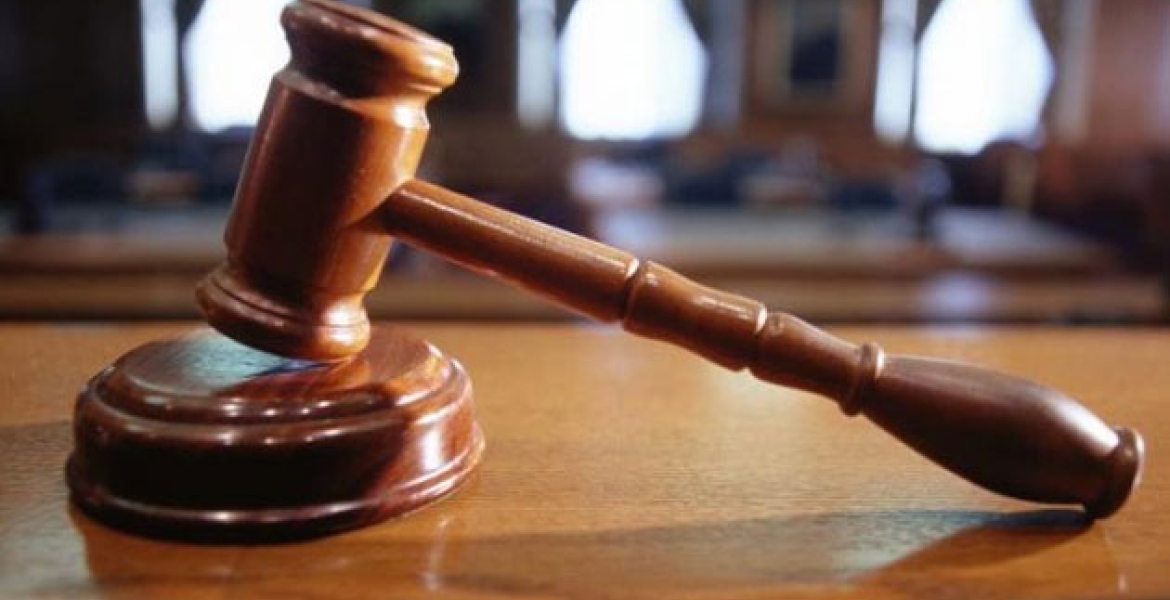 A Thika court has ordered two widows to bury their deceased husband on a boundary between their two adjacent parcels of land to avoid a looming family dispute.
In a ruling on Friday, Chief Magistrate Stella Atambo ordered that businessman Christopher Mbote's grave should be dug equally from both sides of the land and that both parties should have ease in accessing the graveyard.
The deceased's second wife Ann Njeri moved to court to stop the burial preparations, arguing that she was not involved in the plans by the first wife Margret Waithira since the death of her husband with whom they had six children.
In addition, the family was ordered to have a title deed of that particular piece of land bear the names of the two wives with whom Mbote sired a total of 13 children.
"The Court orders that the deceased Christopher Mbote be buried on a parcel of land known as LR13537/101. That the place of burial shall be excised from the mother title and a separate title thereof shall be issued in the joint names of the two wives," the court ruled.
Lawyers representing both widows agreed that no party will be locked out of the burial preparations and that Mbote will be laid to rest on February 3rd as ordered by the court.
"We will do our best to make sure that these two families are at peace. We thank the judiciary for the mediation and we hope going forward, the family of Christopher will live together just the way he wanted." Advocate Mungai Wainaina representing the second wife said.
Mbote, 78, died at a Nairobi hospital on last week after a long illness.
He was initially set to be buried on January 27th before the second wife went to court to block the process. The first wife had already dug a grave on her property.