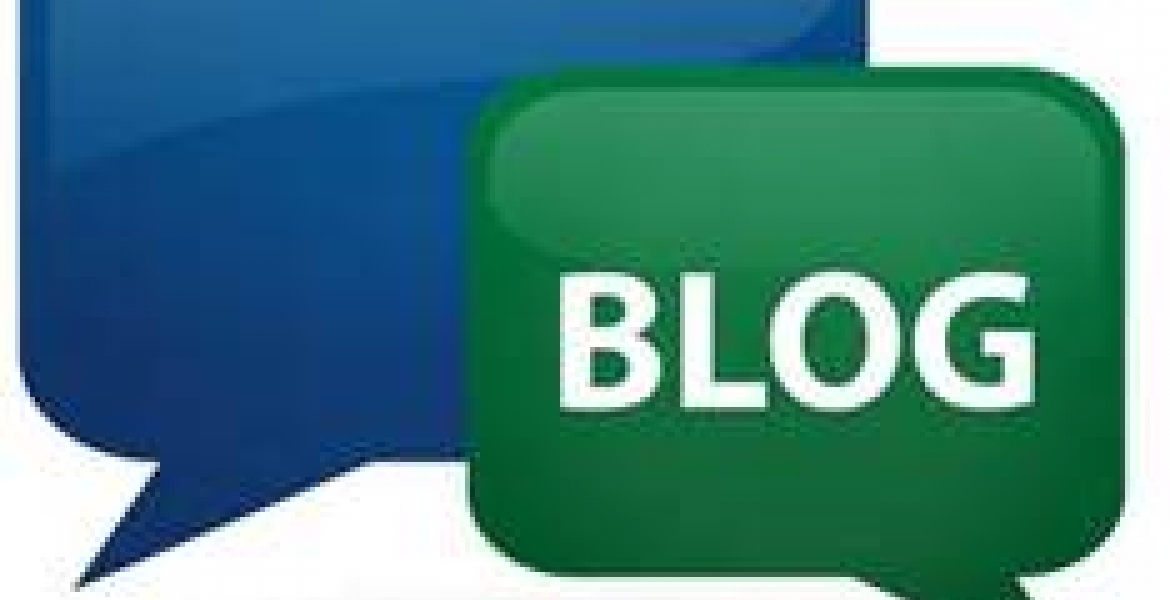 As you are aware that many Kenyan in the US send things to their loved ones back home? Kenyans would love to ship more but the charges by the well established means like DHL, FedEx and UPS are way too high, not to mention the hassle of customs clearing. 
Several informal shippers have come up to solve this problem, but for most their integrity has been put into question. Some have failed to deliver within the specified time. A woman in New Jersey recently told me a story of how she sent clothes for a new born to Kenya only for the clothes to be delivered a year later.
Other shippers have totally failed to deliver goods, leaving the sends with huge financial losses that may be unrecoverable in some cases. There was such a case in Massachusetts recently where three containers were stuck at the port of Mombasa and the shipper could not be traced (READ: Kenyans in Diaspora in Danger of Losing Millions Worth of Goods Shipped to Kenya).
To ship or not to ship?
Should I buy the products here in the US and send them to Kenya, or should I just M-Pesa the money to my loved ones to buy the stuff back in Kenya? There is no direct answer to this question. It all depends on what you are shipping. Some items make sense others don't. Those who often ship give various reasons, with the most common reasons being:
High quality products available in the US market compared to the Kenyan market.
Business reasons: Many people buy products for sale here at a cheaper price than they would in Kenya, anything from beauty products, to specialized clothing, and clearance items. One shipper told how she went to Wal-Mart during the summer clearance season and found some metal chairs regularly priced for $19.99 selling for $3.00. She went to all stores in her neighborhood and bought 500 pieces. One such piece in Kenya retails for Kshs 3,000. Be on the look out for such good deals, you never know what you come across.
Women prefer to buy food stuff (rice, sugar, flour, cooking fat) and ship to Kenya as they are sure these items will benefit their families directly, rather than sending money, which could be easily diverted to other uses.
People receive donations here in form of used and new items from friends and their places of work here in the US. In most cases it makes a lot of sense for them to ship such items home to benefit their loved one. Such items account for over 50% of the items that Kenyans ship from here to Kenya.
Another major reason for shipping is the cost of storage locally. It makes sense to ship instead paying storage here for items month after month.
Some people have strong attachments to their items and value them beyond money, making it a very strong point to ship.
Shipping Tips
Know what you are shipping: Some things do not work in Kenya, especially electronics, and if they do, it is a hassle to get them to work well. TVs for example need signal converters and power step-downs. If you need to send such items buy multi-system TV and electronics with power ratings of 220-240v. You can get these items at online sites like www.samstores.com. If you buy online have the items delivered directly to the shipper. A shipper like www.titanimpexshipping.com offers this service for free. They also have free pick service to the local stores, meaning you can buy an item from your local Home Depot or Wal-Mart and have it picked up by the shipper in the store near the shipper. In Wal-Mart this service is called Site to Store.
Know the Shipper: Do thorough research before you pick your shipper. Ask friends who have had real experience shipping items to Kenya. Some shippers for example have used preachers for endorsement but this is not a good reason to use someone just because your pastor told you so. Ask the shipper for testimonials, real people who have used their services in your neighborhood. Ask simple questions like: Do you have a website? Do you have an office in Kenya? Where do I pick my items in Kenya? Will you clear the items on my behalf at the port?  I have heard of shippers who warehouse their cargo in Kariobangi in Nairobi. Surely, how can you trust your goods in such places? How do you send your people to Kariobangi to pick valuables? Let the shipper be clear on charges, and beware of hidden charges. This is probably one of the best indicators of whether your goods will get o the desired destination or not.
Do not ship Left Hand Drive vehicles: Left Hand Drive (LHD) vehicles are not allowed in Kenya. If you have RHD vehicle you can ship it duty free if your have been away from Kenya for more than a year. It has to be eight years old or newer for it to cleared by customs in Kenya. Kenyans in the US are disadvantaged here for we are being forced to leave our cars behind unlike folks in Europe who move back to Kenya with their cars. Efforts to get authority to import a car from other countries and have it shipped to Kenya duty free for people moving back have borne no fruits, despite appeals to the government. Everybody should lobby our Embassy in Washington, DC vigorously to pursue this matter. We are Kenyans like others who live in Europe and everywhere else and as such we should be treated equally. I do not see any difficult in proving that you have owned your vehicle here for some time before your move back to Kenya.
Motorcycles are good to go as long as they are 8 years old or newer.
Time Frame
Shipping by sea from the US to Kenya takes at least 6 weeks. If someone promises anything faster ask for a written guarantee. It takes that long because there is no direct line from US to Mombasa. There is usually a transshipment place either in South Africa or Dubai.
By Peter Ndungu
The writer of this article is an independent shipper through Titan Impex LLC. He can be reached on titanimpexllc@gmail.com |  www.titanimpexshipping.com | Tel.908-917-1725 | Fax 866-520-0119.
The views expressed on this op-ed/blog are solely those of the author and do not reflect the opinions of Mwakilishi News Media, or any other individual, organization, or institution. The content on this op-ed/blog is not intended to malign any religion, ethnic group, club, organization, company, or individual. The author himself is responsible for the content of the posts on this op-ed/blog, not any other organization or institution which he might be seen to represent. The author is not responsible, nor will he be held liable, for any statements made by others on this op-ed/blog in the op-ed blog comments, nor the laws which they may break in this country or their own, through their comments' content, implication, and intent. The author reserves the right to delete comments if and when necessary. The author is not responsible for the content or activities of any sites linked from this op-ed/blog. Unless otherwise indicated, all translations and other content on here are original works of the op-ed/blog author and the copyrights for those works belong to the author.