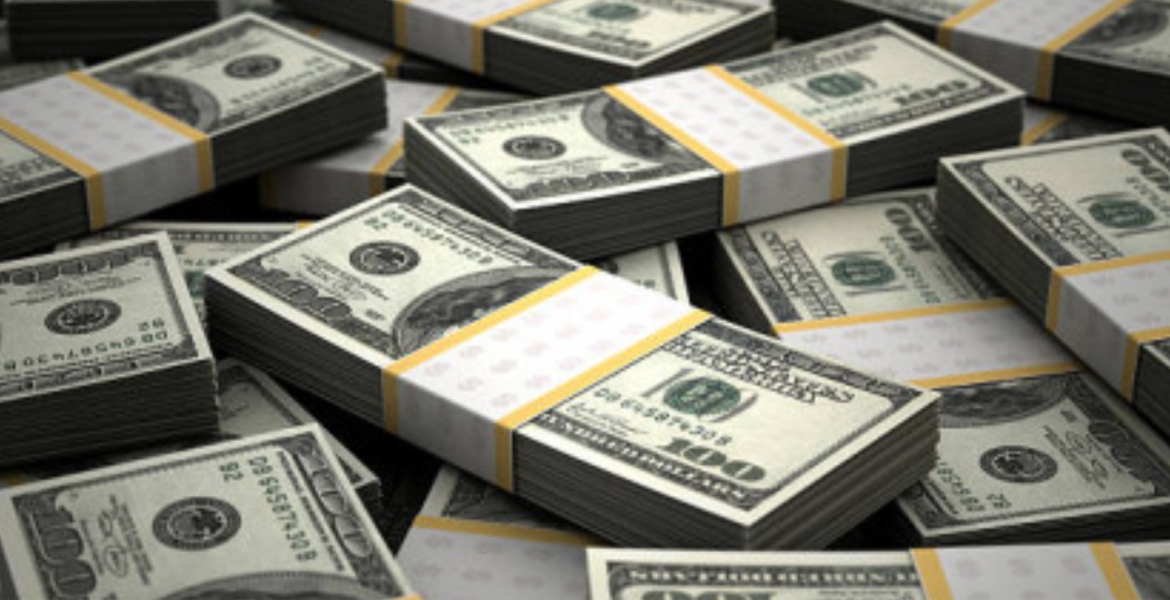 The International Monetary Fund (IMF) has approved a $447.39 million (Sh55.1 billion) loan to Kenya for budgetary support.
This is the fourth tranche of the $2.34 billion (Sh288 billion) 38-month-long loan facility which was approved in April last year to support Kenya's program to address debt vulnerabilities, the response to the Covid-19 pandemic and global shocks, and to enhance governance and broader economic reforms.
The new loan brings the cumulative disbursements under the Extended Fund Facility (EFF) and Extended Credit Facility (ECF) arrangements between Kenya and IMF to $1.656 billion (Sh203.8 billion).
The IMF says Kenya has made progress on fiscal consolidation as tax performance improves and public debt levels begin to level off but highlights spending pressures under the 2022/23 budget following the carry-over of obligations from the previous financial year after shortfalls in external debt financing in the year to June 2022.
"Kenya's commitment to its economic program supported by the Fund's EFF and EDF facilities is anchoring debt sustainability. The economy has performed well amid slowing global growth, tighter financing conditions and volatile commodity prices, while continuing drought has increased food insecurity, and climate-related risks pose ongoing challenges," said IMF's Deputy Managing Director and Acting Chair Antoinette Sayeh.
The international lender adds that the lower-than-expected external financing and planned cuts to foreign-financed projects in the current fiscal year have resulted in lower forex reserves with the Kenya Shilling depreciating significantly against the US dollar across 2022.
It also states the structural reform agenda has progressed but addressing financial weakness in State Owned Enterprises (SOEs) and the planned review of the fuel pricing mechanism has been delayed by the recent political transition.
The IMF expects the Kenyan economy to grow by 5.3 percent this year with inflation averaging at 7.7 percent in 2022. Public debt as a percentage of GDP is expected to narrow slightly to 66.6 percent from 67.7 percent last year as the fiscal deficit contracts to 6.2 percent of GDP from 8.2 percent.
The current account deficit (CAD) is estimated at 5.7 percent of GDP with official foreign currency reserves projected at an equivalent of 3.7 months of import cover.