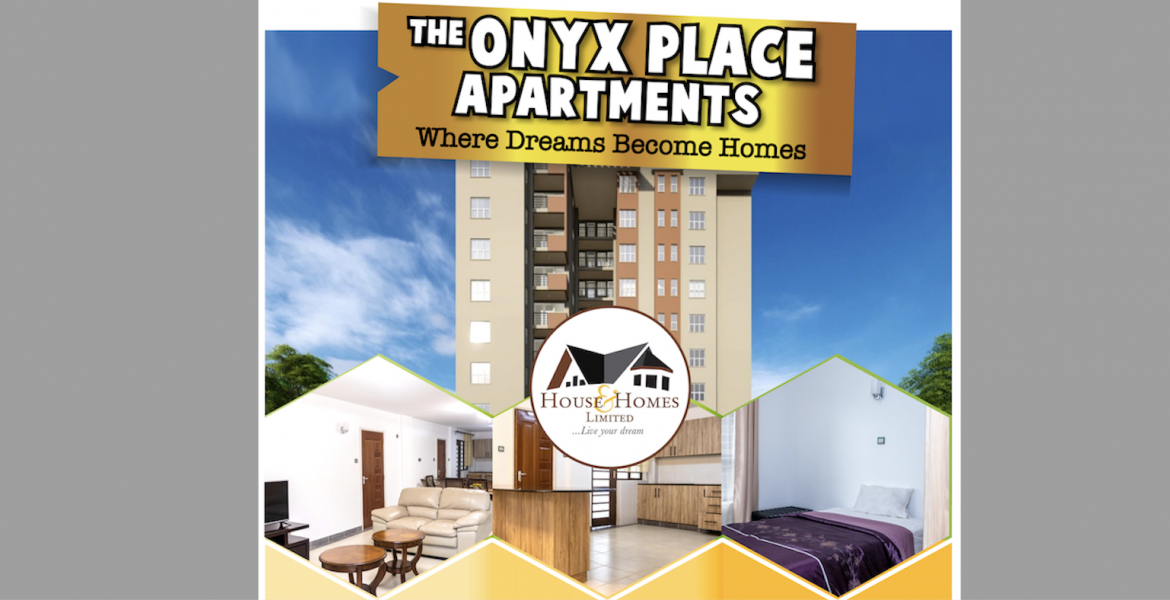 House and Homes Limited are the developers behind The Onyx Place Apartments. We are the pioneers of deposits guaranteed by reputable banks.
A guarantee means giving something as security. A Bank Guarantee is a type of financial reinforcement issued by Lending Institutions. It is when a bank offers surety and guarantees for different business obligations on behalf of their customers within certain regulations. Financial Institutions provide a Bank Guarantee which acts as a promise to cover the loss of the customer if he/she defaults on a given promise. It is an assurance to a beneficiary that the Financial Institution will uphold the contract between the customer and third party if the customer is unable to do so.
In regards to the Bank Guarantee in Real Estate Development, the bank shall pay an investor ALL the sum of monies they have paid the Development Company if at all the developer is not able to complete the project within the stipulated time period. With that in mind House and Homes Limited has partnered with several local (Kenyan) banks to guarantee the willing and able investor ALL their deposits if we as the developers do not finish the project within the stipulated time period.
The Onyx Place is located off Waiyaki Way on Mukiri Road, with an urban feel and natural ambiance for those who appreciate a lifestyle of quality and comfort. The project consists of 64 units sitting on a 3/4 acre of land. The apartments consist of 3 bedroom without an SQ, with a plinth area of 135 Sqm (1453.13sqft) and 3 bedroom with an SQ, with a plinth area of 145 Sqm (1560.77sqft).
Amenities
Two allocated parking slots per unit, and Ample visitors parking
Playing area for the children
Borehole with fresh water and solar water heating
Direct connection to sewer line
CCTV and electric fence
Introductory Price
Type 1 - Three (3) Bedroom with DSQ Ksh. 10.45 M
Type 2 - Three (3) Bedroom without DSQ Ksh. 9.9 M
Invest in The Onyx Place Apartments, where ALL deposits are guaranteed by reputable local Banks
To invest: