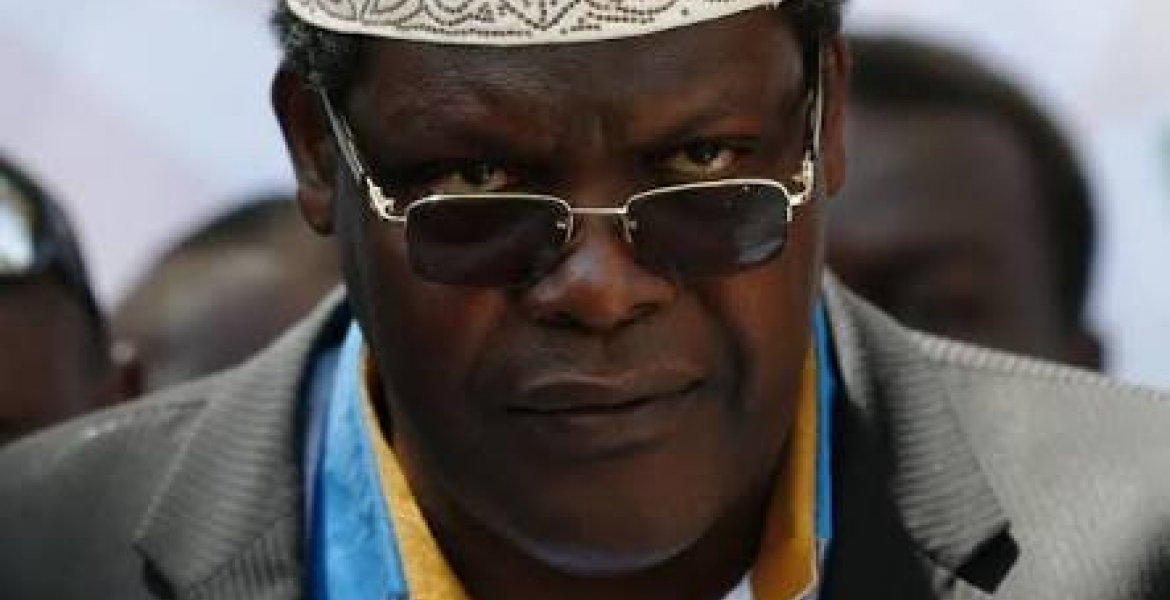 National Resistance Movement self-declared general Miguna Miguna is accusing a group of Kenyan promoters based in Dallas, Texas of stealing $20,000  from him during his tour to popularize NRM in the US city.
Miguna toured Dallas on March 10th, where he held meetings with Kenyan diaspora community and wooed them to support his NRM agenda.
His visit was organized by a Kenyan promoter, Steve Aseno, who among others; booked the meeting hall and arranged for Miguna's flight.
The former Nairobi gubernatorial aspirant delivered a speech to his followers in Dallas, which was followed by a fundraiser to raise cash to help him foot legal bills and fix the damaged doors, which were broken by police during his arrest at his Runda home.
Miguna now claims that Aseno swindled $20,000 raised from the Dallas meeting. He said the Kenyan promoter declined to give him the whole amount donated during the fund drive.
Aseno has denied the claims, stating that he even suffered a loss of more than $1,000 from the event.
The promoter said the event flopped after Miguna launched attacks on National Super Alliance (Nasa) leader Raila Odinga over his unity pact with President Kenyatta, days before coming to Dallas.
Aseno said that several of Odinga's supporters who had confirmed their attendance pulled out after Miguna's attack on Odinga. Only 114 guests attended. Guests were charged $20 to enter the hall, $10 to take a photo with Miguna and $50 for an unframed photo of Raila.
"Because of Miguna running his mouth, he did not sell a single portrait and the donations became very few to the extent that most supplied had to take a cut for the sake of Miguna," Aseno stated.
Miguna received $1,195 from the fundraiser, and Sh$150 from the photos. Aseno has challenged Miguna to "use logic and explain where the figure of $20,000 came from".