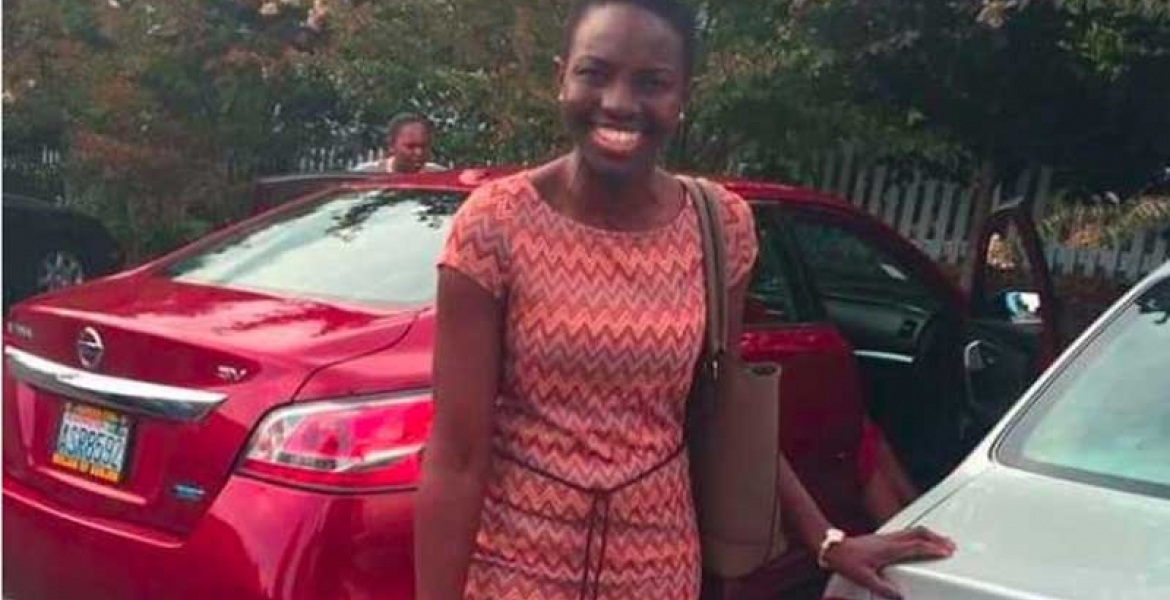 The funeral of a 37-year-old Kenyan woman who was shot dead in the United States last month failed to take place on Saturday, January 11th after the family was unable to airlift her remains back home on time.
The family of Janet Oyuga, who was fatally shot by an 85-year-old woman in Seattle, Washington on December 19th, 2019, allegedly experienced difficulties in flying her body to Kenya for interment, The Standard reported. Janet's sister, Sophie Oyuga said the family had raised enough funds to have their sister's remains brought to Kenya and the only thing remaining was to get a flight.
"They are still working on some logistics. They have not been able to get a flight," Sophie told The Standard.
Janet was attacked at her house by Beverly Jenne, 85, together with her sister Angela, who survived but sustained serious gunshot wounds. Jenne then attempted to commit suicide by strangling herself with a cord after the incident.
Jenne had lived in the house since it was built in 1979, but it went into foreclosure in March last year and was sold at a public auction in November 2019. The new owner was renovating the house and had entered into a lease-to-own agreement with the two Kenyan sisters, who decided to host Jenne until she found an alternative home.
Janet's burial was scheduled for Saturday at her parents' home in Gem, Siaya County. Janet's mother, Sarah Oyuga said she hopes to bury her daughter as soon as possible. "We cannot tell when the body will be flown here for burial since it missed coming this week," she said.