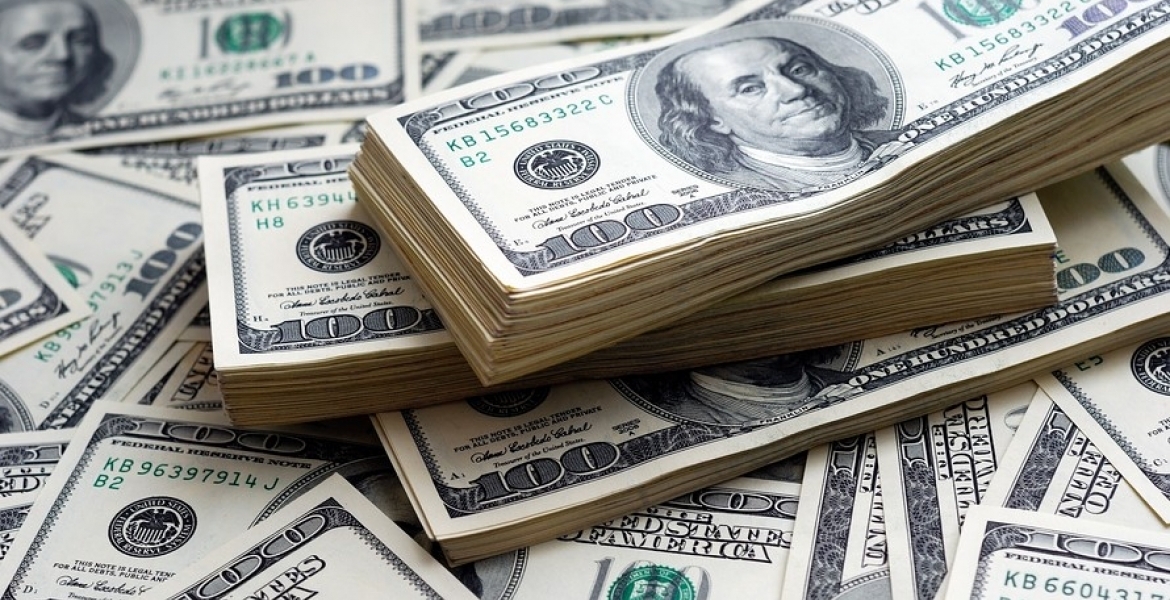 Kenyans in the diaspora sent home a whopping Sh31.1 billion during the month of June, according to the latest data by the Central Bank of Kenya (CBK).
This represents a 12 percent growth compared to Sh27.8 billion remitted in May this year.
The cumulative 12-month diaspora remittances to June increased to Sh302.4 billion from Sh291.6 billion received in a similar period the previous year.
CBK data shows South Africa, the United States, and Saudi Arabia registered the highest increase in remittances during the month of June.
"Inflows from the US, South Africa, and Saudi Arabia recorded the highest increases," reads CBK weekly bulletin.
CBK had earlier projected a slump in diaspora remittances citing job losses and salary cuts affecting Kenyans living abroad, especially the US where 40 million people have been rendered jobless by the Covid-19 crisis.
Remittances from the diaspora have remained Kenya's leading source of foreign exchange since 2015 ahead of earnings from tourism, tea, coffee and horticulture exports. 
Last year, Kenyans abroad sent home $2.7 billion (Sh280 billion), a new annual record, according to CBK. This represented a 3.7 percent growth from the previous year when diaspora remittances stood at $2.6 billion (Sh272.3 billion).
In Africa, Kenya is the fourth-largest recipient of diaspora remittances behind Egypt, Nigeria, and Ghana.