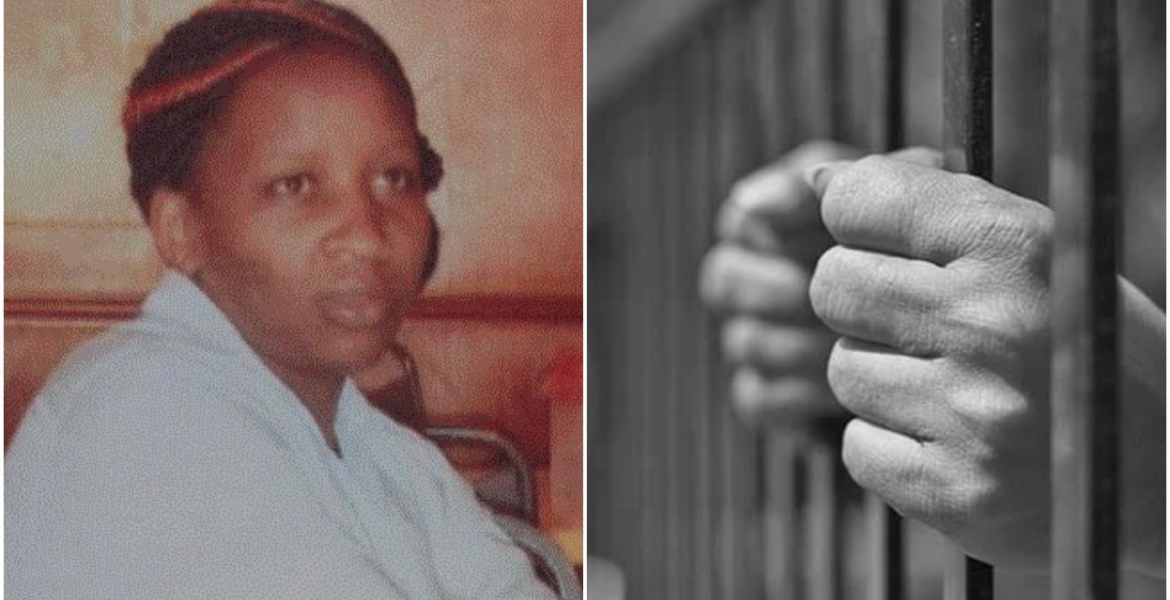 A Kenyan family is pleading for help from the government after their daughter was jailed for 20 years in Jordan.
33-year-old Lucy Njeri Kuria was handed the sentence by a Jordanian court in October 2019 after she was found guilty of murder.
She was accused of killing her boyfriend Bakri H, a South Sudanese refugee, at their house in the Jordan capital, Amman in February 2018. The two were living in the house together.
Njeri, who maintained that she was innocent, told police that on the fateful day, she found Bakri holding a knife when she entered the house. She pleaded with him not to hurt himself but the man went ahead to cut his wrist followed by his throat. Njeri added that she tried to stop Bakri's bleeding but it suffocated him.
But an autopsy report presented in court indicated that the deceased was strangled, which incriminated Njeri. The pathologist noted that Bakri's mouth had sores from the blocked air path. Police also said that they found alcohol in the house.
Speaking to People Daily, Njeri's mother Rahab Wanjiru, 57, said the family has never heard from her since she was convicted. Wanjiru says Njeri insisted she was innocent whenever they spoke prior to her conviction.
"My daughter had assured me on several calls that she made whenever she got a chance that she would win the case and immediately she was set free would come back home, I do not believe that I have to wait for the next 18 years before I can see her," Wanjiru said.
Njeri's father James Kuria said attempts to get help from the Jordanian Embassy in Nairobi and Kenya's Foreign Affairs ministry have been unsuccessful. 
When they visited the consulate and the ministry, they were asked to write a letter detailing the kind of help they need, but they are yet to receive any response.
The family from Gathanji Village in Githunguri, Kiambu County says they have lost hope of seeing their daughter anytime soon as they cannot afford to travel to Jordan. Njeri traveled to the Middle East nation in 2015 in search of greener pastures.