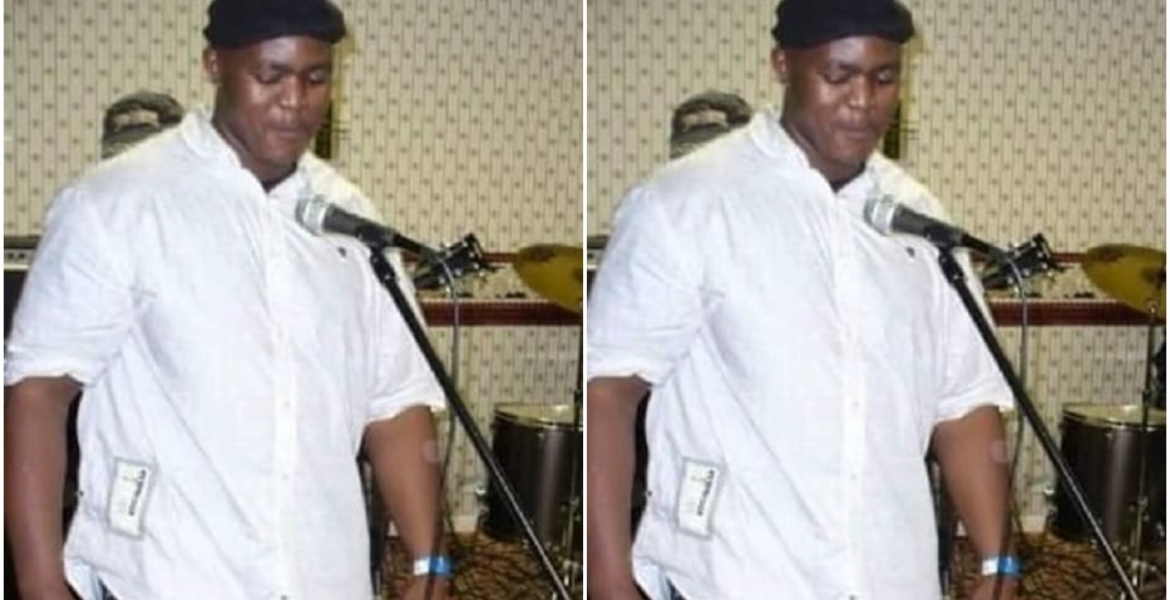 Kenyan musician Julius Wanemba, better known as Odhis Jahburu, has died under unclear circumstances in the US.
The Luo Benga singer passed away in Allentown in Pennsylvania on Thursday, according to reports. The cause of his death remains unclear.
Sources said he received two COVID-19 vaccine doses at a hospital in Allentown a few days prior to his passing.
Julius was once a member of the famed Orchestra Limpopo International Band, which was led by the late Musa Juma, who died in 2011. Julius hosted Juma whenever he toured the US for international gigs. 
He was also a rhythm guitarist with the splinter group of the late Collela Maze and had a formidable team with among others, Jamarachi Mulumbu and Freddy Collela—all who had relocated to the US. Julius also worked with Igwe Bandason in various states in the US.
Benga artist Roberto Jaligega, who also played with Musa Juma, eulogized Julius as a true friend.