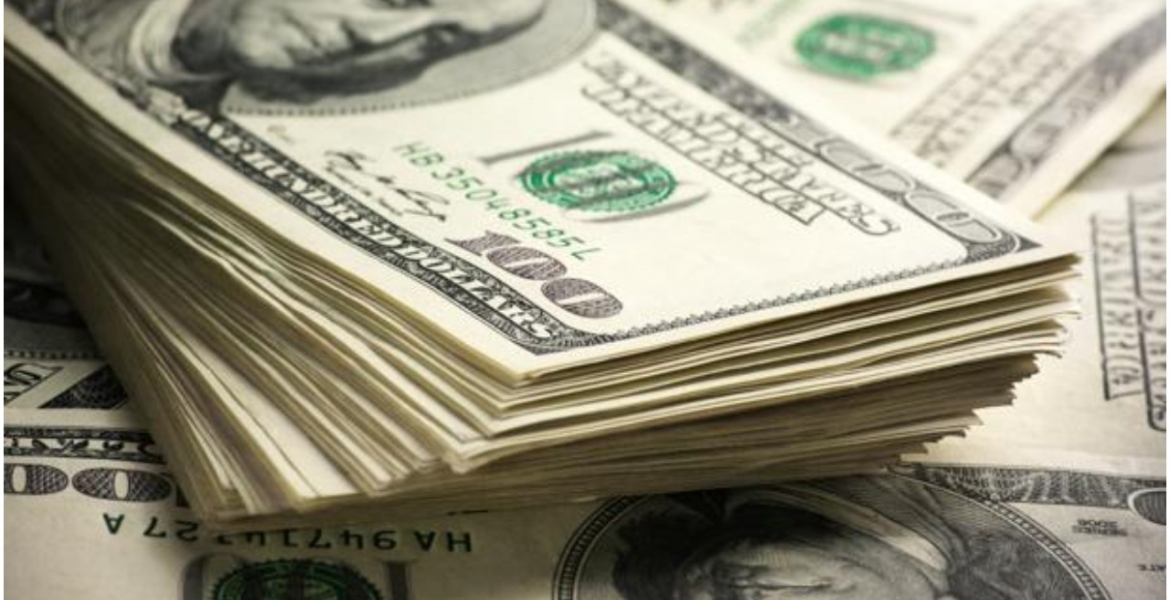 Kenyans in the diaspora sent home $278.4 million (Sh30.6 billion) in January 2021, the latest data by the Central Bank of Kenya (CBK) shows.
Last month's inflows represent a 7.3 percent growth compared to the same period in 2020 when remittances stood at $259.4 million (Sh28.5 billion).
The cumulative diaspora remittances in 12 months to January this year totaled $3,113 million (Sh342.4 billion) compared to $2,811 million (Sh309.2 billion) in 12 months to January 2020—a 10.8 percent increase.
 
CBK is currently conducting a survey on diaspora remittances with a view of collecting valuable information that will help tap the inflows for economic growth. CBK is collaborating with the Kenya National Bureau of Statistics (KNBS), and the Ministry of Foreign Affairs for the study that will end in March.
"The vital information includes: the efficiency and cost of alternative remittance channels; the difficulties encountered in remitting cash or non-cash transfers; the availability of information to Kenyans in the diaspora about investment opportunities in Kenya; and the usage of remittances received," CBK said last month.
Remittances from Kenyans living and working abroad hit a record high of $3,094 million (Sh340.3 billion) in 2020, from $2,796 million (Sh307.6 billion) in the previous year, translating to a 10.7 percent increase.