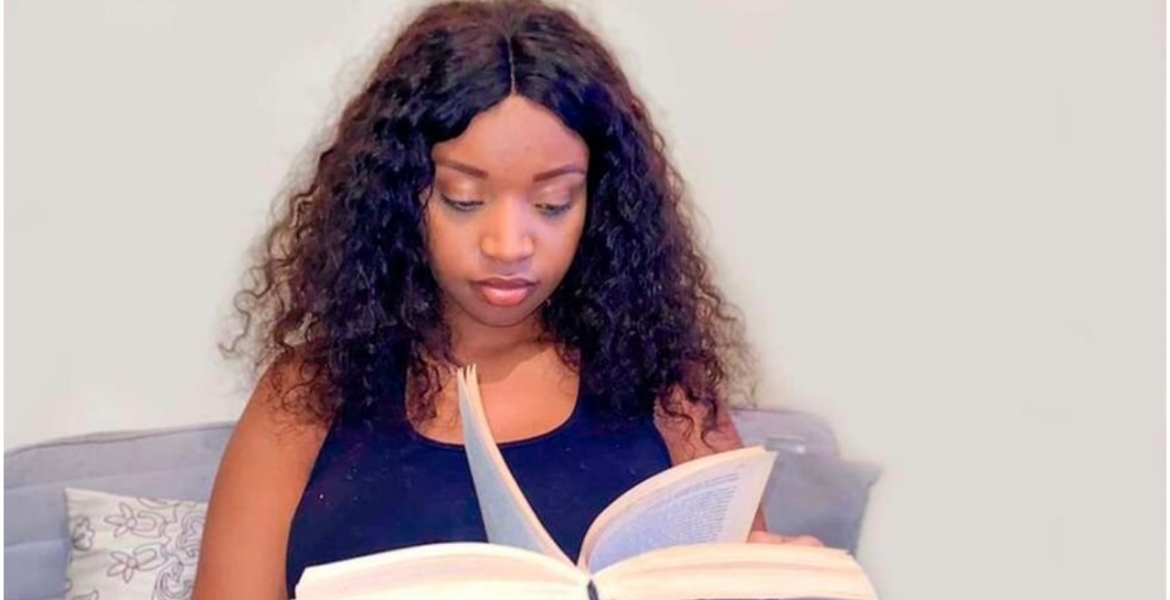 A 23-year-old Kenyan-British woman has been awarded by the UK Parliament courtesy of her petition that garnered over 80,000 signatures.
Cynthia Muthoni is among the recipients of the inaugural "Petition Campaign of the Year Award", which is part of "Your UK Parliament Awards."
She was feted alongside three others, including Manchester United forward Marcus Rashford whose petition on child food poverty received more than a million signatures.
"Nell Bevan, Esmie Jikiemi-Pearson, Yacoub Yasin, and Cynthia Muthoni are joint winners in the first-ever Petition Campaign of the Year Award category at the Your UK Parliament Awards," the award organizers say on the UK Parliament website.
Muthoni's campaign titled "Add education on diversity and racism to all school curriculums" ran for six months and gained 89,497 signatures.
The four winners will receive a commemorative trophy, and a certificate to celebrate their achievements.
Having attained the 10,000-signature threshold, the UK government through the Department of Education responded to Muthoni's petition by stating that there was no need to add education on diversity and racism on all school curriculums.
"There is already flexibility in subject curriculums for teachers to choose topics which highlight diversity. Schools can also teach about racism in personal, social, health and economic (PSHE) education and citizenship education where pupils can develop their understanding of the diverse national, regional, religious and ethnic identities in the United Kingdom," the department said.
But Muthoni insists there is no guidance on race training and racial awareness.
"In the UK, teaching is a predominantly white profession, with a tiny number from minorities. What you find with most white people is that they are uncomfortable discussing the issue of race. If you're uncomfortable discussing something, you will tend to opt out of teaching it, especially when it's not mandatory," she told Nation in an interview.
She added: "I think that, with children, probably a lot of teachers feel they don't want to offend them, so they think the best method is to avoid the topic. So, it's important to include racial sensitivity and racial awareness in teacher training."
Muthoni, who studied politics at Swansea University, is seeking to have her proposal become an act of parliament and is currently consulting with the Petitions Committee and her local Oxford East MP Anneliese Dodds on the possibilities of a formal introduction of the bill in Parliament.
"There is very little inclusion throughout the curriculum. You don't learn about black mathematicians or scientists, and teachers will not teach about Asian history. So, if you include minorities into these segments, then people know about all those different areas," said Muthoni.
Muthoni is the daughter of Cathy Wanja, an Oxford-based Kenyan healthcare professional who moved to the UK in the 1990s.