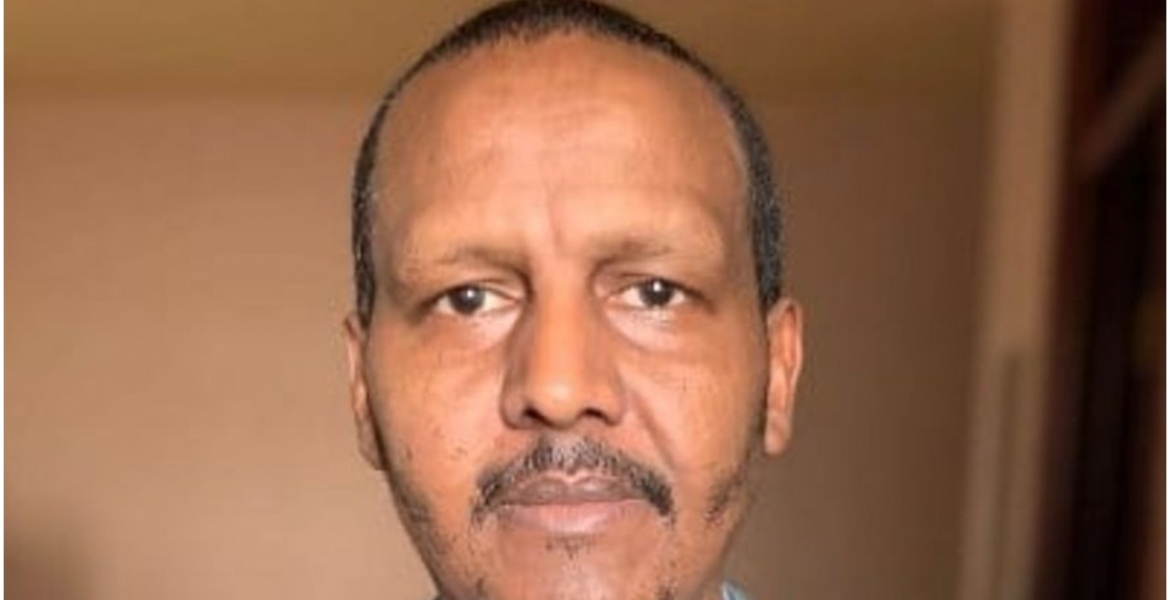 A Kenyan researcher is among six people who are facing charges of spying and leaking State secrets in Somalia.
Rashid Abdi and his coworkers at Sahan, a research think-tank, were indicted and summoned to appear before Benadir Regional Court in Mogadishu next month on accusations of working for foreign entities.
The six are accused of spying and leaking national security information to undisclosed foreign entities, according to an indictment form signed by the court's chair Abdikhadar Mahamed Hassan on Thursday.
Abdi's co-accused include Matt Brydan, Robison Colin, Rahman Rage Khaire, Emmanuel Deisser, and David Hopkins.
The five work with Sahan, a research centre that focuses on regional conflicts, security, and reconciliation. Sahan has offices in Nairobi, Mogadishu, and London, focusing on the Horn of Africa and publishing reports on security, political situation, and peacebuilding.
Speaking on Friday, Abdi accused those uncomfortable with the research centre's work of using the court to silence it.
"I wouldn't mind defending myself in a decent and neutral court, not in a political court set up to intimidate, harass and silence critics. I have seen and outlasted many regimes. This one is not any different," he said.
In its most recent publications, Sahan criticized the administration of Somali President Mohamed Farmaajo, who last week signed a controversial law extending his stay in power by two years.