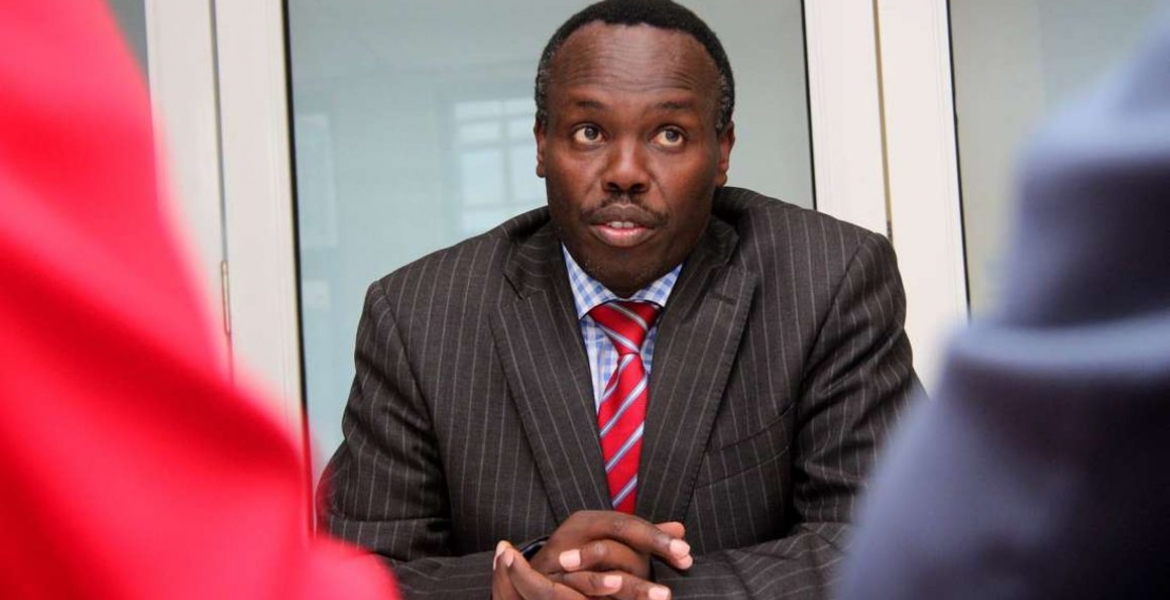 Godfrey Kiptum, CEO IRA
The government has revealed plans to launch insurance cover for Kenyans seeking jobs abroad, especially in the Middle East and Asian countries.
The move, which has been successfully rolled out in other countries such as Ethiopia, is aimed at improving the welfare of Kenyans working overseas, according to Insurance Regulatory Authority (IRA) CEO Godfrey Kiptum. 
"This is something we're working on in cooperation with other government bodies," Kiptum said.
Kiptum, who spoke during the fourth UNEP-PSI (Principles of Sustainable Insurance) forum in Nairobi last week, said the cover is part of the efforts to deepen penetration by bringing in vulnerable people.
Speaking during the forum, ZEP-RE chief executive Hope Murera said a similar insurance program has been successfully implemented in Ethiopia, where the reinsurer covers domestic workers headed to Gulf nations.
"In Zambia, we're partnering with the government over the same. Insurance is the missing link in the financial inclusion agenda," she said.
The planned cover comes at a time when more Kenyans are migrating to Middle East nations including UAE, Saudi Arabia, Kuwait, Jordan, Lebanon, and Qatar in search of employment.
Data shows that nearly 30,000 Kenyan migrant workers were cleared to work in Saudi Arabian homes between March 2019 and January this year.