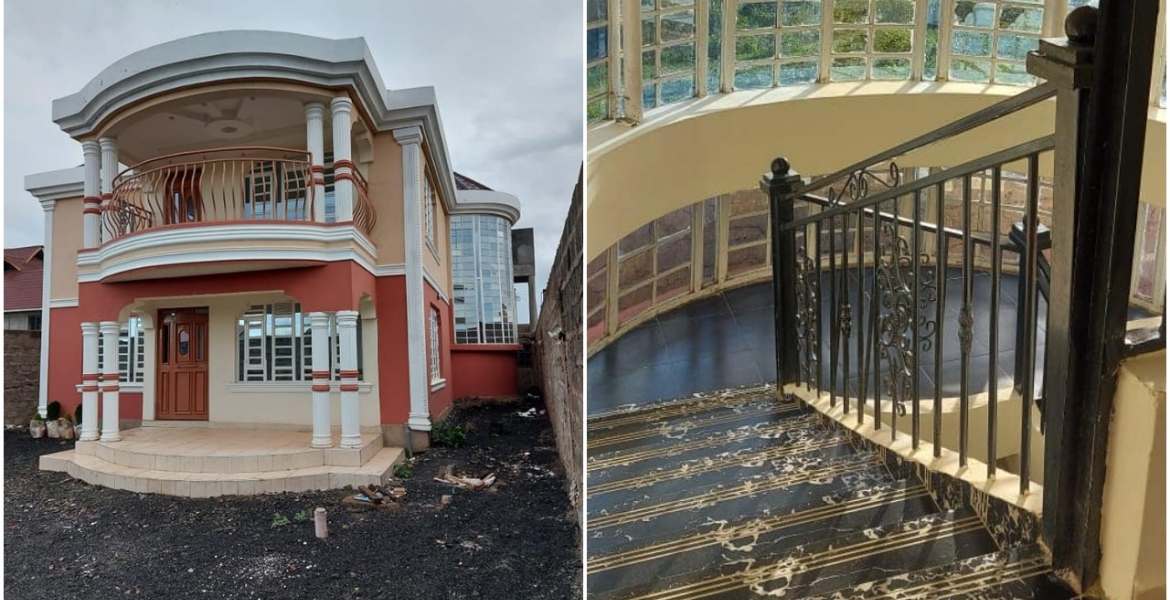 A US-based Kenyan pastor has reportedly donated her multi-million-shilling mansion in Thika to be used as a prayer centre.
Pastor Naomi Mwaniki of Boston, Massachusetts allegedly asked residents of Thika's Salama Estate to use the double-storey house as a chapel, according to gospel musician Karangu Muraya.
"I can't recall how much the house cost but it is quite expensive and it took a few years to build," Muraya told a local news outlet.
Muraya is the custodian and caretaker of the chapel called Mount Zion Prayer Centre.
"She [Pastor Naomi) recently moved into the area, bought land, and settled near us," he added.
The mansion has several rooms, including fully-furnished bedrooms and a kitchen.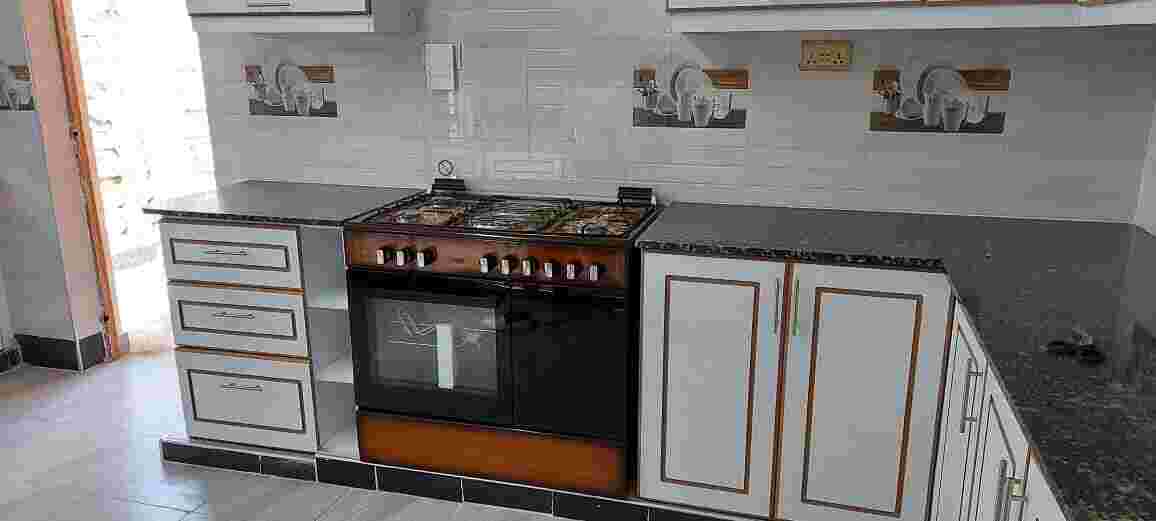 Through his social media pages, Muraya said the prayer house will officially be launched on May 15th.
"You ask why some people are so blessed. Imagine building a beautiful home like this. And for your love in the body of Christ, you make it a prayer centre. This is what Naomi Mwaniki has done for us and Kenyans at large. Let's meet here as we launch it and dedicate it to God," he wrote.