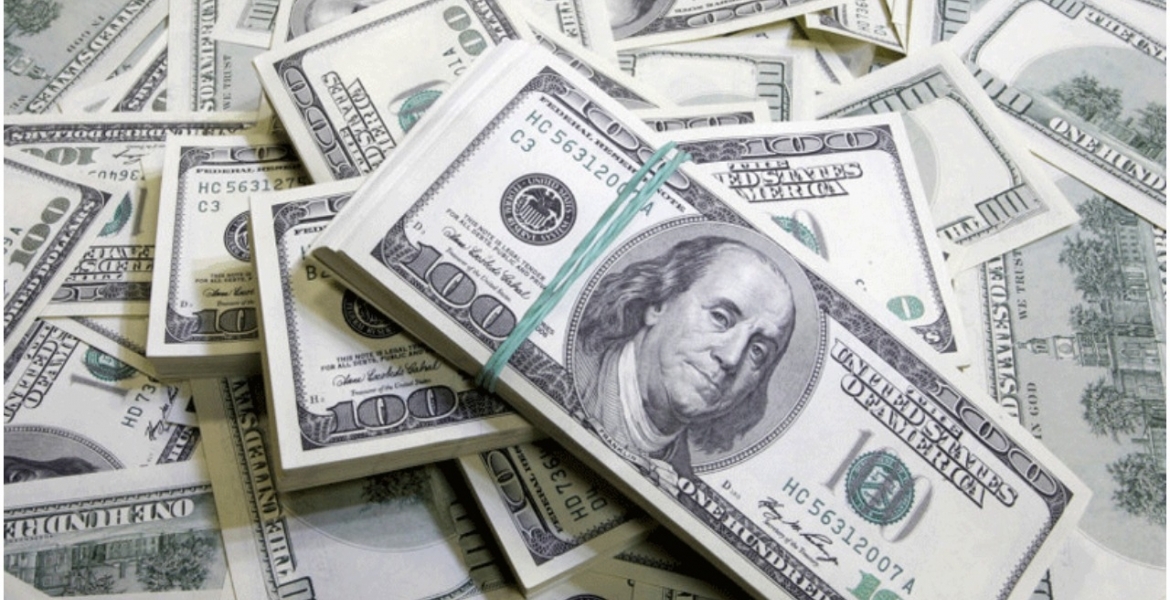 Kenyans living and working abroad have continued to defy COVID-19 shocks to send home more cash.
The latest data from the Central Bank of Kenya (CBK) indicate that Kenyans in the diaspora remitted $299.3 million (Sh32 billion) in April.
The amount represents 43.7 percent growth compared to the same month in 2020 when diaspora inflows stood at Sh22.3 billion.
The April remittances also increased by nearly three percent from Sh31 billion ($290.8 million) Kenyans abroad wired home in March this year.
Cumulative inflows in the 12 months to April 2021 totaled Sh354 billion compared to Sh299.7 billion in the same period in 2020, translating to an 18.1 percent increase.
"The United States continues to be the largest source of remittances into Kenya, accounting for 57.2 percent of remittances in April 2021," CBK says in its latest bulletin.
Diaspora remittances have remained the country's largest source of foreign exchange since 2015 when they overtook earnings from tea exports, horticulture, and tourism. 
Kenyans abroad sent home Sh30.5 billion and Sh28.4 billion in January and February this year respectively.