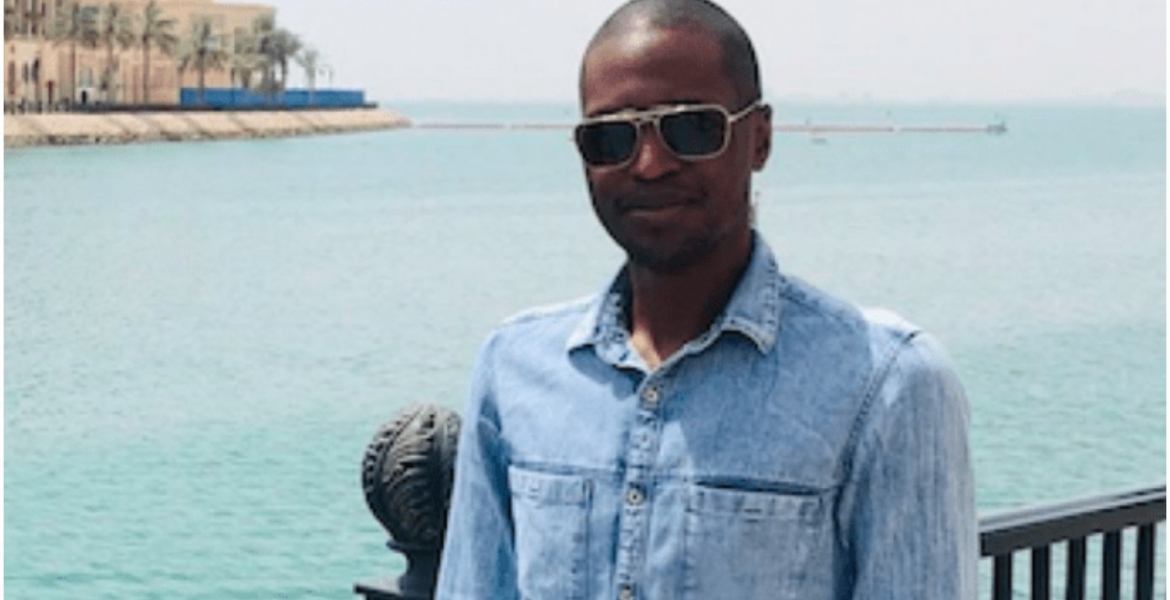 A Kenyan national working in Qatar has been charged with receiving payment to spread disinformation in the Middle East country.
Malcolm Bidali, who was arrested in the capital Doha early this month, worked as a security guard with GSS Certis International. He is also a blogger and labor activist.
The 28-year-old was arrested from his accommodation on May 5th and placed under investigation for violating Qatar's security laws and regulations, according to Qatar's Government Communication Office (GCO).
On Saturday, the GCO said Bidali was formally charged with offenses related to payments received by a foreign agent for the creation and distribution of disinformation within the State of Qatar.
"Following a thorough investigation by the authorities, the case of Mr. Malcolm Bidali has been transferred to Qatar Public Prosecution," the statement read.
"Mr. Badali is receiving legal advice and representation ahead of the court date, which has not yet been set."
Bidali, who moved to Qatar in 2016, blogs under the pseudonym Noah and writes about labor rights issues such as long working hours, poor wages, working conditions, and unsuitable accommodation.
A few days before his arrest, he made a virtual presentation to civil society groups on the state of migrant workers in Qatar, where he gave his experience working as a security guard there.
Qatar's National Human Rights Committee (NHRC) said authorities gave unrestricted access to Bidali and he was being treated properly while in custody.
The committee also indicated that officials from the Kenyan embassy in Doha visited him and he had contacts with his family and the International Labor Organization (ILO).
In a statement, rights groups led by Amnesty International said Bidali told his mother in a May 20th phone call that he was being held in solitary confinement and had no access to an attorney.