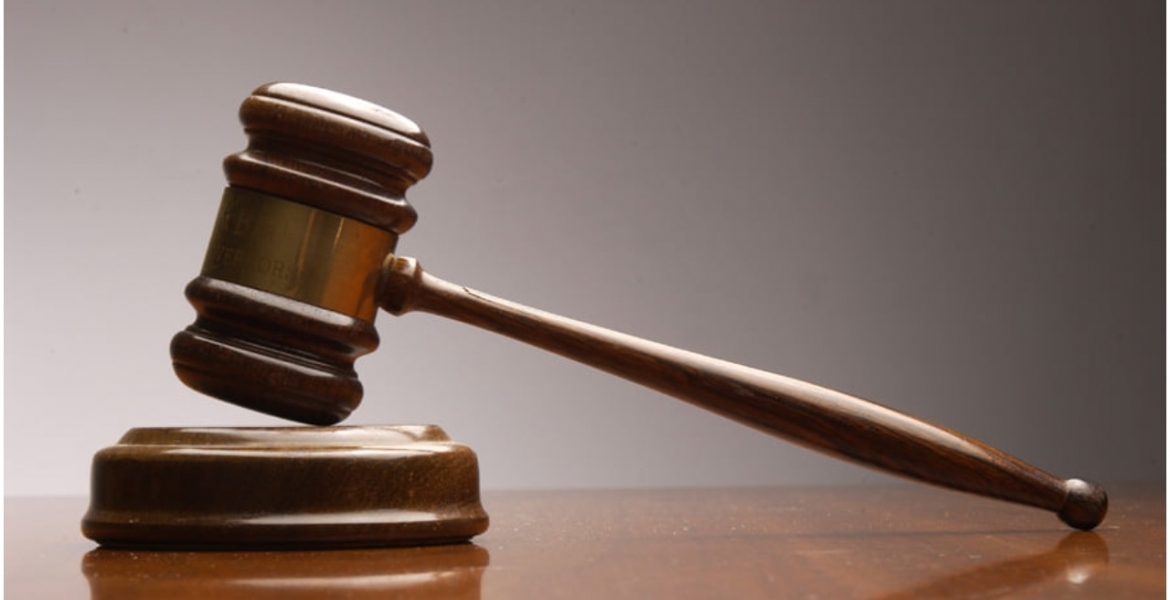 Eight Kenyans were on Monday sent to jail in Rwanda after they were found guilty of cybercrime offenses.
The eight were sentenced to eight years in prison alongside three Rwandese and a Ugandan national.
The 12 convicts were arrested in October 2019 by detectives from the Rwandan Investigation Bureau (RIB) while trying to hack into Equity Bank System to steal money.
They were convicted of criminal mischief or misdemeanor, computer access to information intended to commit a crime, change of computer information or network, unauthorized computer access, and stealing.
The court further directed the 12 to collectively reimburse Equity Rwanda a total of 56,525,439 Rwandan Francs (Sh6 million) for expenses related to the crime committed.
The eight Kenyans were identified as Dedan Muchoki Muriuki, Samuel Wachira Nyuguto, Kinyua Erickson Macharia, Godfrey Gachiri Githinji, Eric Dickson Njagi Mutegi, Reuben Kirogothi Mwangi, Damaris Njeri Kamau, and Steve Maina Wambugu.
Reports indicate some of the Kenyan suspects have also been on the radar of Kenyan authorities for cyber-related crimes within the country.
Kirongothi is alleged to have jumped bail in a court case where he was accused of hacking into a Kenyan bank and stealing Sh80 million while Njagi similarly stole Sh2.7 million.
Gachiri, a former Standard Group employee, was accused of electronically stealing Sh21.5 million in 2016 from Sidian Bank. The case was dropped after the money was recovered.