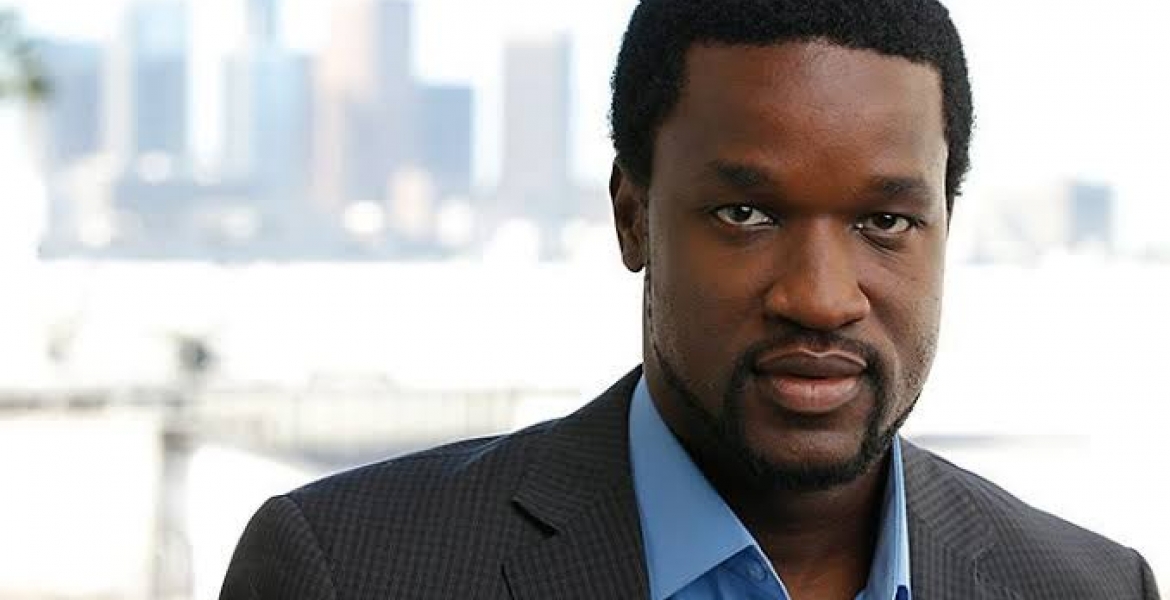 Kenyan-born actor Gilbert Owuor is set to feature in an upcoming Hollywood action thriller film titled Emancipation.
Owuor will star in the film directed by Antoine Fuqua alongside Will Smith, Ben Foster, Charmaine Bingwa, and Mustafa Shakir.
Emancipation is a film about a slave named Peter, who escapes from a Louisiana plantation, outwitting cold-blooded hunters as he makes his way North, where he joins the Union Army.  
The film is based on the true story of an escaped slave named Gordon whose photographs showing his bare back heavily scourged from an overseer's whippings were published worldwide in 1863, giving the abolitionist movement proof of the cruelty of American slavery.
Owuor, who has featured in other films including Montana Story, Mute, Reprisal and Calls, will play Gordon.
Gilbert begun his acting  career in 2011 when he appeared in a short Kenyan film dubbed Taharuki, directed by his school friend Ekwa Msangi.