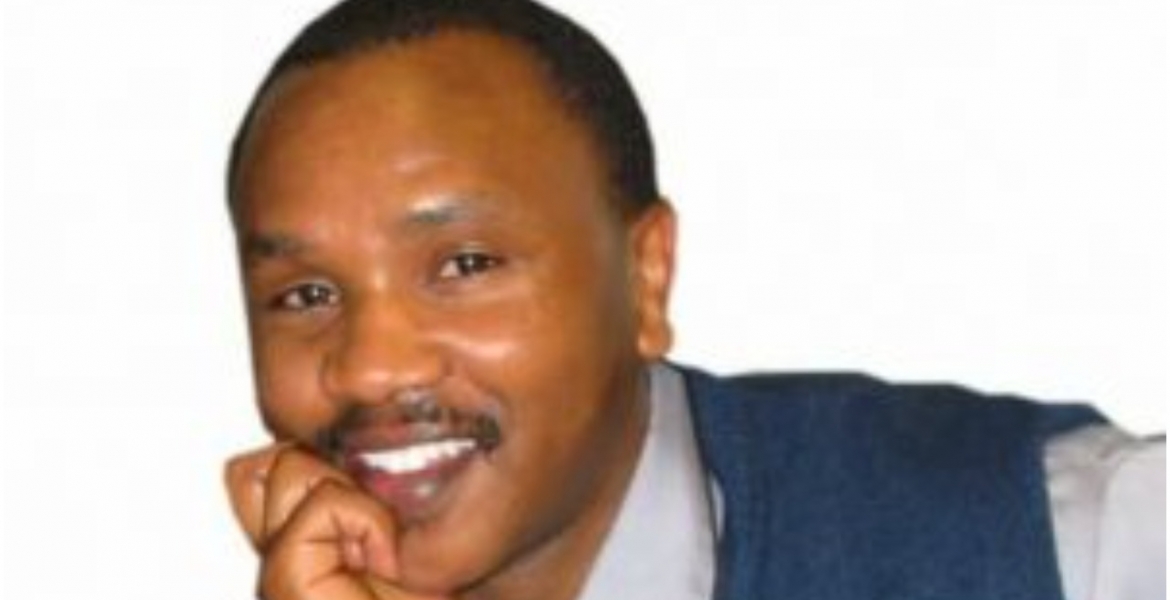 Kenyan-born community organizer Geoffrey Soyiantet has been named in the St. Louis Business Journal's 2021 Class of Champions for Diversity and Inclusion. 
The award recognizes 14 individuals who make St. Louis a more diverse, equitable, and inclusive community through efforts at their companies and in the city's community.
Soyiantet is the founder, president, and executive director of Vitendo4Africa, a Hazelwood-based non-profit organization whose mission is to empower African immigrants in St Louis.
He arrived in St. Louis from Kenya in 2004 with just $50 in his pocket, and though he already held a bachelor's degree in economics, lack of references in the US made it hard to find a job. 
Soyiantet later enrolled for an MBA at Lindenwood University but he needed a part-time job to afford basic needs.
He secured a job as a housekeeper at Holiday Inn and would sometimes wash dishes at an outlet under the Hilton chain of Hotels.
It is his experience that inspired him to launch Vitendo4Africa in 2008 to offer programs and resources for African immigrants like himself.
The organization offers practical life skills, financial literacy, homeownership, business startups and health access among other programs for immigrant workers.
So far, over 22,000 African immigrants have benefited from the programs. The organization has three members of staff and 40 volunteers.
"When I was [working] at SSM, I was looking at everybody who was coming to St. Louis. I could put myself in their shoes, and I knew the struggle that I went through, trying to find information. It's hard to find someone who is willing to be a guide," said Soiyantet.
"So when I was working, I was pulling all the information together, and sharing it with the African community. Whatever I found that was working for me, I would put it together in an email and send it to people."
Soiyantet also served as a commissioner in the Environment Quality Commission in the city of Florissant for six years and as a committee member of the St. Louis Mosaic Project.