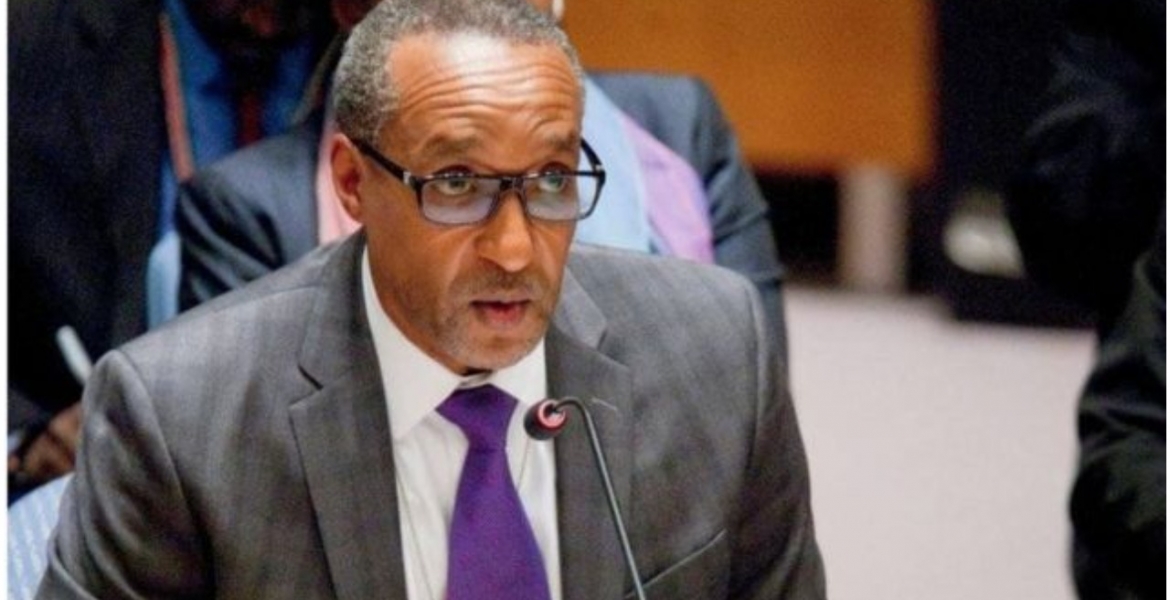 A report by the Ministry of Foreign Affairs has exposed the ordeals of Kenyans working in Saudi Arabia.
The report tabled in the National Assembly by Foreign Affairs Principal Secretary Macharia Kamau on Thursday shows that 89 Kenyans have died in the Gulf state in the last two years, with the authorities reporting the cause of death as "cardiac arrest".
41 Kenyans among them 28 domestic workers have lost their lives in Saudia this year alone while 48, including 29 house helps died last year, according to the report.
PS Kamau told the National Assembly Labor and Social Welfare Committee that Kenya did not conduct postmortems to ascertain that the 89 Kenyans died of cardiac arrest.
In 2019, the Kenyan Embassy in Saudi Arabia received 833 cases of distress from Kenyans but the cases have risen to 1,025 in the last one year.
Members of the committee led by Belgut MP Nelson Koech wondered how 89 people could have died from one condition, saying they suspect foul play in the deaths. PS Kamau admitted that all the deaths cannot be explained by a common factor, but insisted that his ministry's functions do not include determination of such matters.
"It is the ministry of Labour and the National Employment Authority that should do it (confirm autopsy reports), but they have reduced our ambassador to an undertaker and they want me to be a mortician," he said.
He added: "The statistics indicate the dire reality we face. It warrants bold and decisive action to curb further suffering of Kenyan domestic workers in Saudi Arabia."
Kamau urged parliament to suspend labor export to the Gulf state until adequate measures are put in place to ensure the safety of Kenyan migrant workers.