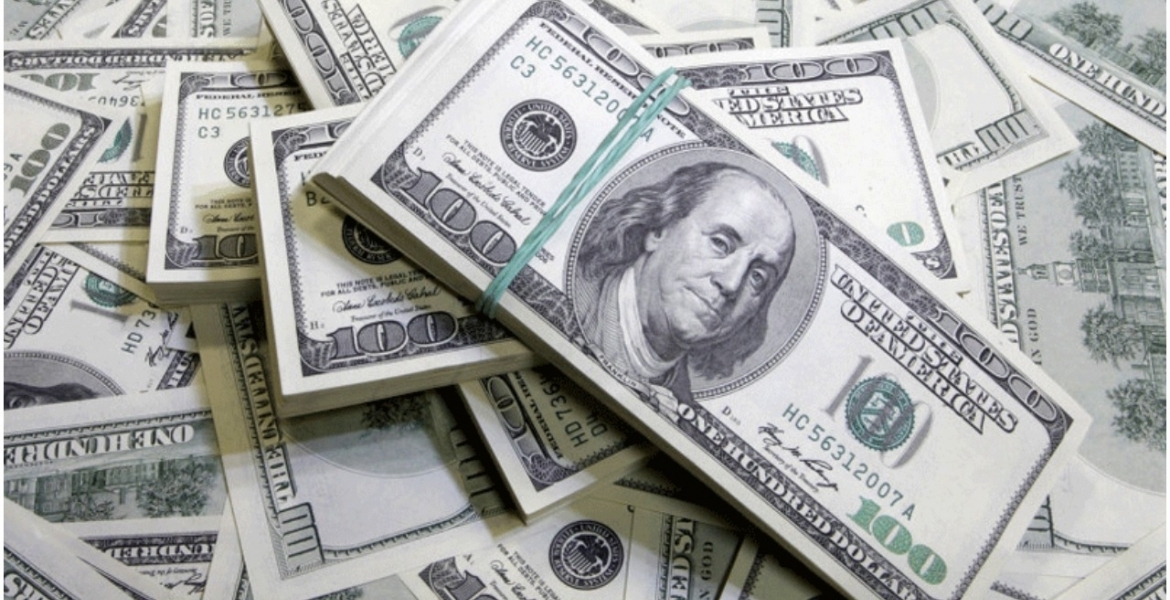 Kenyans abroad sent home $363.6 million (Sh42 billion) in March, setting a new monthly record for the diaspora flows.
This represents a 25 percent growth in inflows from $290.8 million (Sh33.6 billion) received in the same month last year, according to the latest data from the Central Bank of Kenya (CBK).
The dollar flows from Kenyans living and working abroad grew 23.5 percent to $1.024 billion (Sh118.4 billion) in the first quarter of 2022.
The United States remains the largest source of remittances to Kenya, accounting for 58 percent of the cash remitted in March 2022.
Other key source markets include the United Kingdom, Germany, and Canada while Gulf states such as Saudi Arabia, the United Arab Emirates, Qatar, and Bahrain have also emerged as important drivers of remittances due to the growing number of Kenyan migrant workers in these countries.
Remittances from Kenyans living and working abroad remain Kenya's highest foreign exchange earner ahead of earnings from horticulture and tea exports.
In 2021, Kenya received Sh422 billion ($3.718 billion) from the diaspora, setting an all-time record for the diaspora flows over a calendar year. 
Kenyans abroad sent Sh40 billion ($350.6 million) in December last year, the second-highest remittances over a month.
Diaspora remittances have remained a key source of funding for households as well as providing a consistent source of foreign exchange.
"The strong remittance inflows continue to support the current account and the stability of the exchange rate," CBK noted.