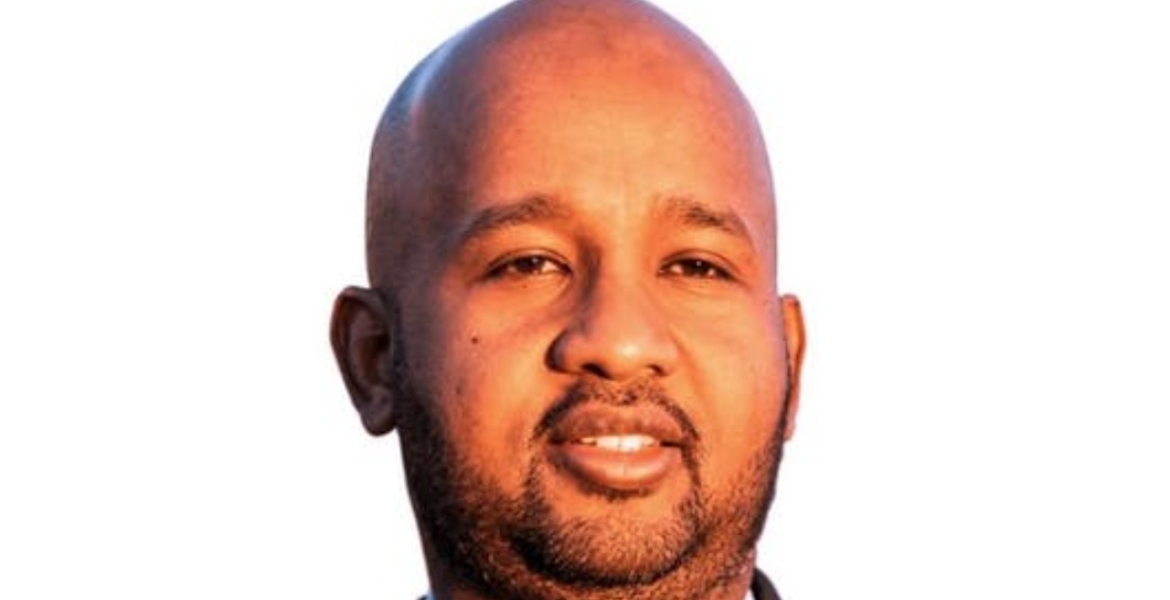 Abdiaziz Ibrahim, a Kenyan community leader based in the US state of Minnesota, has received the prestigious annual Bush Fellowship.
Ibrahim and 23 other fellowship winners for 2022 were selected out of nearly 500 applicants from Minnesota, North Dakota, South Dakota, and 23 Native American nations in the three states.
Each of the winners will receive up to $100,000 from the Bush Foundation to fund leadership opportunities. The Fellowship provides people with an opportunity to pursue the education and experiences they need to become more effective leaders in their community
In an interview with Minnesota-based Star Tribune, Ibrahim said the fellowship will help him to pursue a master's degree in business administration to learn how to run an organization and gain skills in community-building and leadership development. 
"Then I want to connect and network with several government agencies and the nonprofit sector and philanthropy. I want to learn from them," said Ibrahim.
"I also want to invest in my own personal health and well-being. I want to hire coaches. I want to take care of my body and spirit. I've never gotten a chance to relax. Maybe I'll learn how to ride a bicycle. Learn how to swim. Things I never had time to learn when I was young."
Ibrahim says he worked as a radio journalist in Nairobi, Kenya before he quit and moved to the US in 2006.
"I went to school and two years of college (in Kenya), studying broadcast journalism. At 18, I worked at a radio station in Nairobi, broadcasting in English and Swahili. I used to gather news and go to events," he said.
"I came to the U.S. at the beginning of 2006 — 16 years and counting. For 15 of those years, I have had something to do with affordable housing."
A year after arriving in the US, he was hired as a multi-site property manager by Real Estate Equities where he worked for seven years before joining Common Bond Communities, then International Institute of Minnesota as a refugee housing case manager. 
"For the last seven years, I've been working for the Metropolitan Council in the Metro HRA Section 8 program. I have also started a nonprofit—Immigrant Housing Solutions—which helps families access affordable housing in Minnesota," he said.