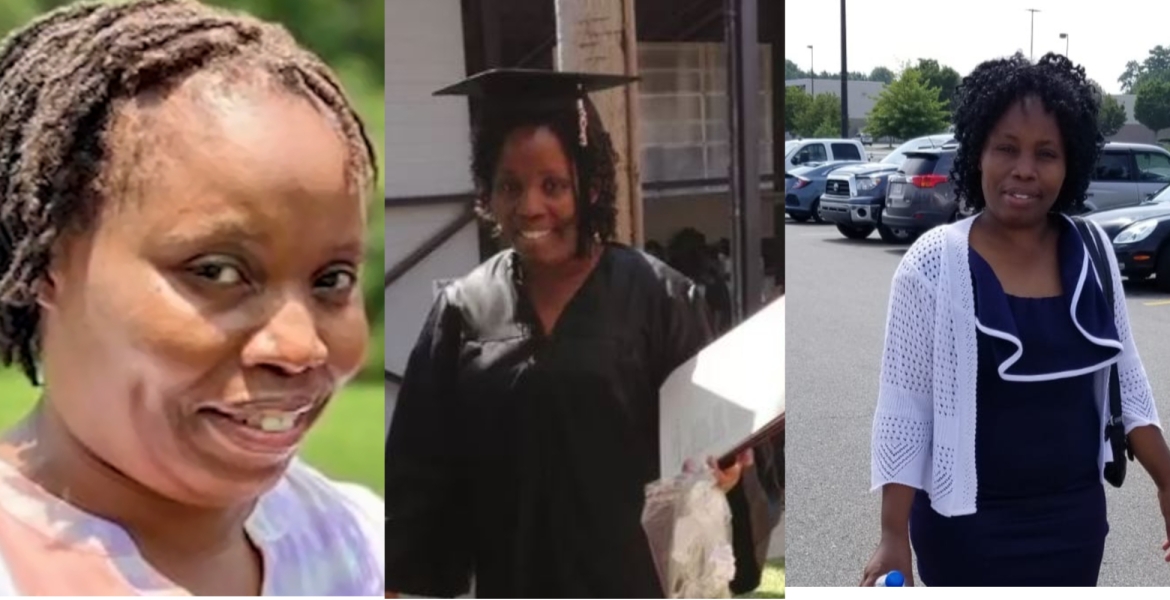 Kenyan nurse June Onkundi, who was stabbed to death by a patient in North Carolina last week, will be laid to rest in the United States, her family has said.
Her brother Abaga Sagero says the family decided to bury her in the US given that her four children, a boy and three girls aged between 9 and 16, are American nationals. Some family members are scheduled to travel from Kenya to the US to attend the funeral.
"We want our mother to travel to the USA and others to witness the funeral so that she can be satisfied psychologically," Sagero told K24 Digital.
Sagero urged US authorities to investigate why her sister was allowed to handle a mentally deranged patient, yet regulations require male nurses to handle male patients and vice versa.
"Why was my sister allowed to treat a patient with a criminal record? The family wants to know," Sagero said, who hosted her sister in the US between 1997 and 2003 before she was married to Nyabwari Onkundi.
Onkundi, a mental health nurse practitioner, was stabbed to death by a patient in her own office at the Freedom House Recovery Center in Durham on October 18th. The facility provides outpatient treatment for people struggling with mental health or addiction issues.
The Durham Police Department said officers responded to a disturbance with a weapon call just after 1:40 p.m. on Tuesday. Upon arrival, they found June had been stabbed and was taken to the hospital, where she later died from her injuries.
The suspect, 47-year-old James Gomes, was still on the scene when officers arrived and he was taken into custody. He is facing a first-degree murder charge.
WRAL News reported that Gomes has a history of violence against female health workers and had only been out of prison for four months before killing Onkundi, who hailed from South Mugirango, Kisii County.