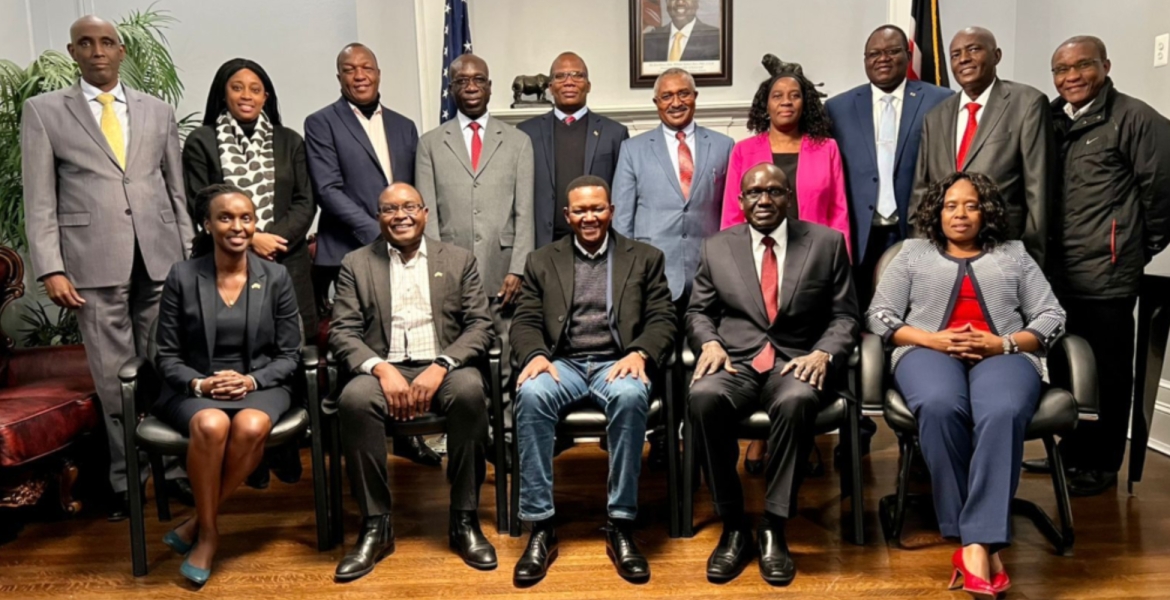 Foreign and Diaspora Affairs Cabinet Secretary Alfred Mutua is currently on an official visit to the United States as part of his efforts to improve the welfare of Kenyans abroad.
During the tour, Mutua visited Kenya's Embassy in Washington, D.C, and the consulate in Los Angeles where he engaged members of staff to understand the challenges facing them.
He also held a meeting with Kenyans in Seattle, Washington, where they shared their experiences and expectations of President Ruto's administration. The meeting was organized by the North West Kenyan Association in the United States.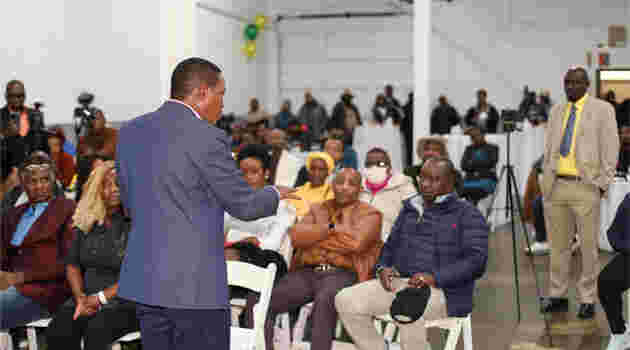 Mutua expressed appreciation to Kenyans in the US for the huge contribution they make to the country's economy through their remittances and assured them that the government will enact changes that will impact them positively.
The cabinet secretary announced plans to open more consulates in the US, one for the Midwest, either in Chicago or Minneappolis, another for the South, either in Dallas or Atlanta, and one in the Northwest in Seattle. He also said more mobile biometric kits to process passports, Huduma Numbers and Identity Cards will be made available.
Mutua also said the government is working on a Diaspora MPesa service and a banking and loan system for Kenyans to save at home. This, he said, will encourage Kenyans and foreigners to invest in Kenya by taking advantage of the Public Private Partnership programs such as affordable housing.
He further pledged to engage the US government to give amnesty to Kenyans living out of status so that their stay there can be legalized.