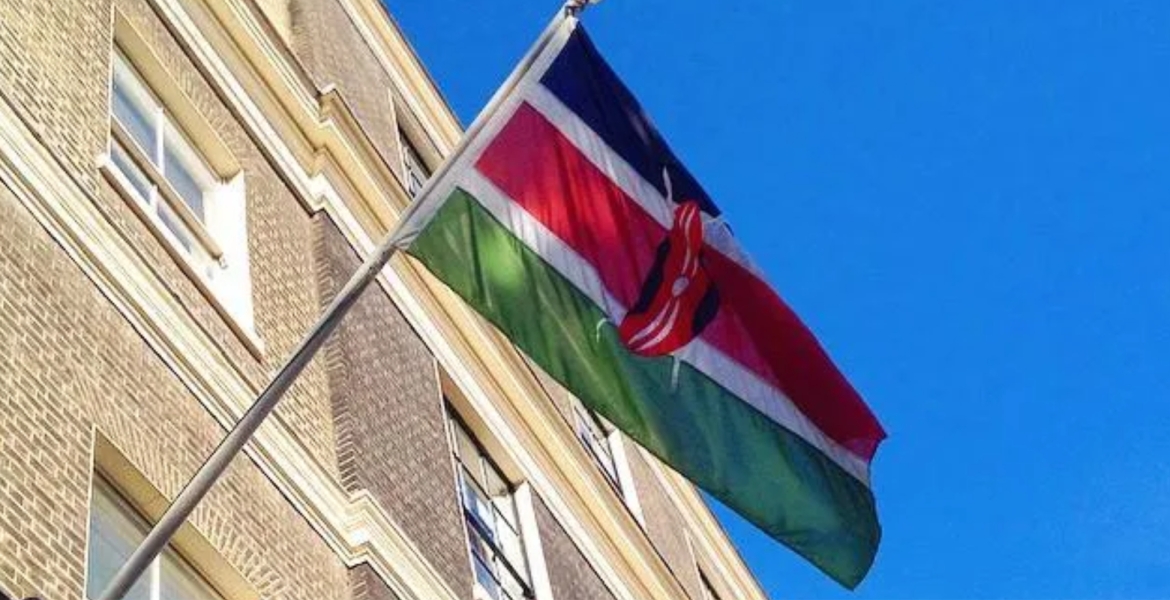 The Treasury has rejected a plan to sell the Kenya House, the official ambassador's residence in New York.
The Ministry of Public Works wanted the Foreign and Diaspora Affairs Ministry to put up the dilapidated building for sale on grounds that its refurbishment is not viable.
The Kenya house was built in the 1970s and sits on a three-acre plot complete with a presidential suite.
The ambassador is forced to stay in rented premises since the official residence is in a deplorable state, Business Daily reports.
The Foreign Affairs Ministry had in 2014/15 invited bids for a comprehensive renovation of the property and only one bid was returned quoting Sh376.5 million ($3 million).
"At that price, the refurbishment of the residence was considered not economically viable," Korir Sing'oei, the Foreign Affairs Principal Secretary told the Public Accounts Committee.
The Treasury rejected the proposal to sell off the building and recommended it be retained for redevelopment.
"The National Treasury recommended that the property be retained for redevelopment with apartments for the staff or for revenue general, and that funding for the purchase of alternative Ambassador's residence is sourced during the Sector Working Group process for the preparation of the 2018/19 and subsequent financial year's budget," Sing'oei said.