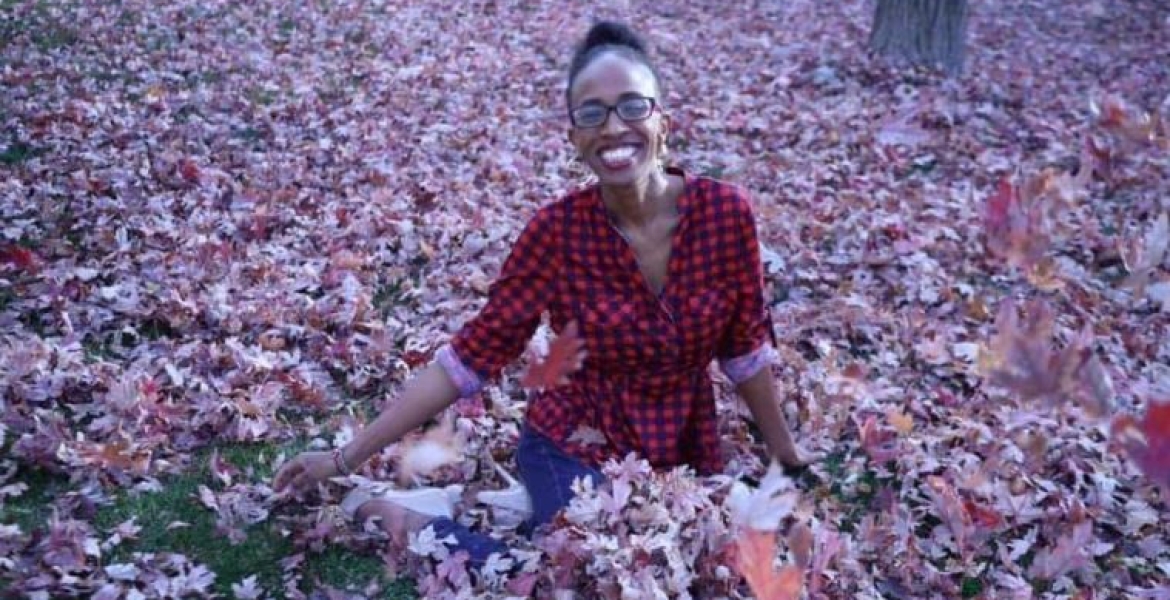 The family of missing Kenyan woman Irene Gakwa is appealing for Wyoming Governor Mark Gordon's help as they continue to seek answers a year after she disappeared.
Gakwa, 32, has not been heard from since February 24th, 2022, when she had a WhatsApp video call with her parents who live in Nairobi.
She emigrated to the US in May 2019, hoping to launch a career in nursing and first settled in Idaho, where she lived with her brothers Chris Munga and Kennedy Wainaina while attending classes.
This is when she met her boyfriend Nathan Hightman on Craigslist and the two started dating before they decided to relocate to Wyoming in the summer of 2021. The two were engaged and lived together in a three-bedroom house in Gillette before she was reported missing on March 20th, 2022.
On Friday, her brother Wainaina and his cousin Tarisai Githu hand-delivered a letter and a change.org petition to Governor Gordon's office at the state capitol in Cheyenne, CNN reports. Wainaina said the family is struggling with many questions about why Gakwa vanished and all they want to know is what happened to her. 
"It's been a long year for my family. Not knowing what happened to our sister … not a day goes by where we don't think what happened to her? Does she need our help?" Wainaina told CNN's Faith Karimi. "If something bad happened to her, we need to know so we can come to terms with it and hopefully get some closure."
In their letter to the Wyoming governor, the family said they were frustrated about the lack of information a year after Gakwa disappeared.
"This letter is to request your administration take steps in shedding light on the efforts made thus far in the search for Irene Gakwa," it said.
Michael Pearlman, the spokesperson for Gordon, said the governor "is aware of the case, and the highest levels of law enforcement are participating in the investigation, including the Wyoming Department of Criminal Investigation and the FBI."
Hightman, who is considered a person of interest in her disappearance, told police that Irene came home one night and packed her clothes in two bags and then left in a dark-colored SUV.
Police believe Irene was taken to a rural area, mine site, or oil and gas location in a passenger vehicle or crossover SUV between February 24th and March 20th.
Detectives asked the public for information concerning a gray or silver Subaru Crosstrek with Idaho license plates that may have been trespassing or appearing out of place in rural Converse County between those dates. They also sought information about a possible 55-gallon metal drum that may have been burned or abandoned in the county.
Hightman, 40, was last year arrested and charged with three felonies related to financial crimes against Gakwa including transferring more than $3,600 from her bank account and maxing out her credit card. 
The other two counts involve crimes associated with changing her banking password and deleting an email account. He denied all the charges and was released on a $10,000 bond.
Hightman's trial is scheduled to commence on April 3rd. He has not been charged in her disappearance.