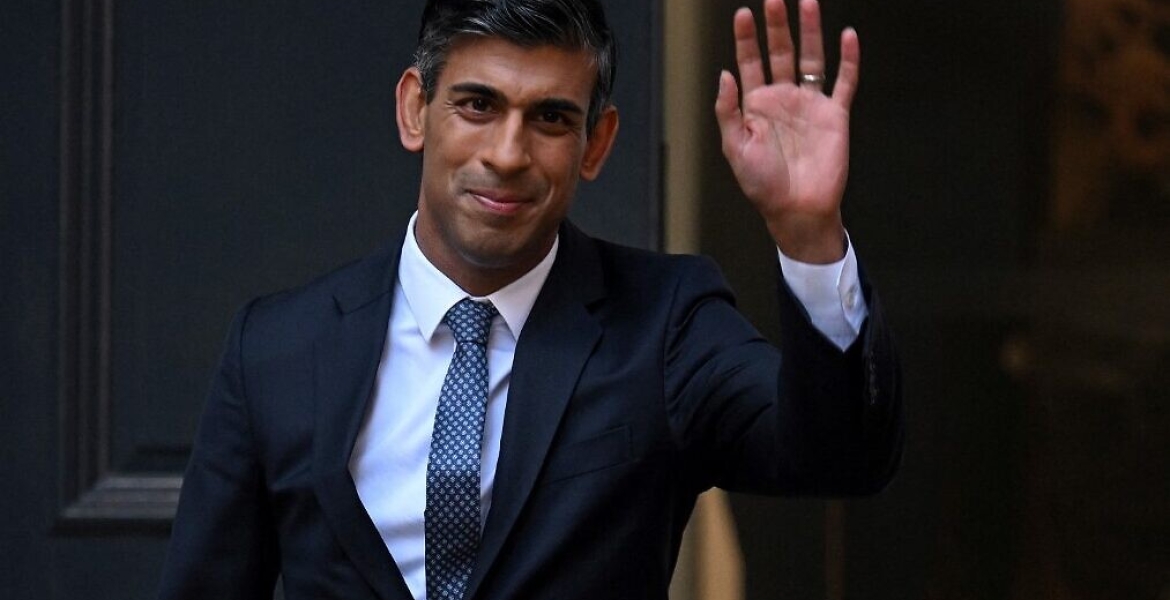 British Prime Minister Rishi Sunak
British Prime Minister Rishi Sunak has applauded collaboration amongst commonwealth nations for helping him rise to the apex political office.
Sunak issued a speech on the eve of King Charles III coronation slated for Saturday. The coronation will take place at Westminister Abbey in London. According to Charle's earlier pronouncements, the ceremony will be shorter than his mother's with a possible guest of not more than 2800.
Justin Portal Welby, the Archbishop of Canterbury, will conduct the prestigious ceremony. The archbishop will enthrone the King by placing a crown on his head, allowing him to secure the throne. Following closely will be Camila's anointment.
Sunak, 43, revealed his family heritage, saying that his father Yavshir Sunak was born in Kenya and his mother Usha Sunak was born in Tanzania. He hailed Nairobi for imparting valuable lessons to his grandfather Ramdas who moved to Kenya before the country gained her independence.
"I trace my own family heritage through India, Kenya and Tanzania, and I know the experience gained by my grandfather Ramdas in Nairobi is something that shaped his life and my family for generations," he said
The Prime Minister commended the people-to-people connection for the strong ties between UK and Kenya. Sunak further mentioned that he is elated by the continued prospect between UK and commonwealth countries.