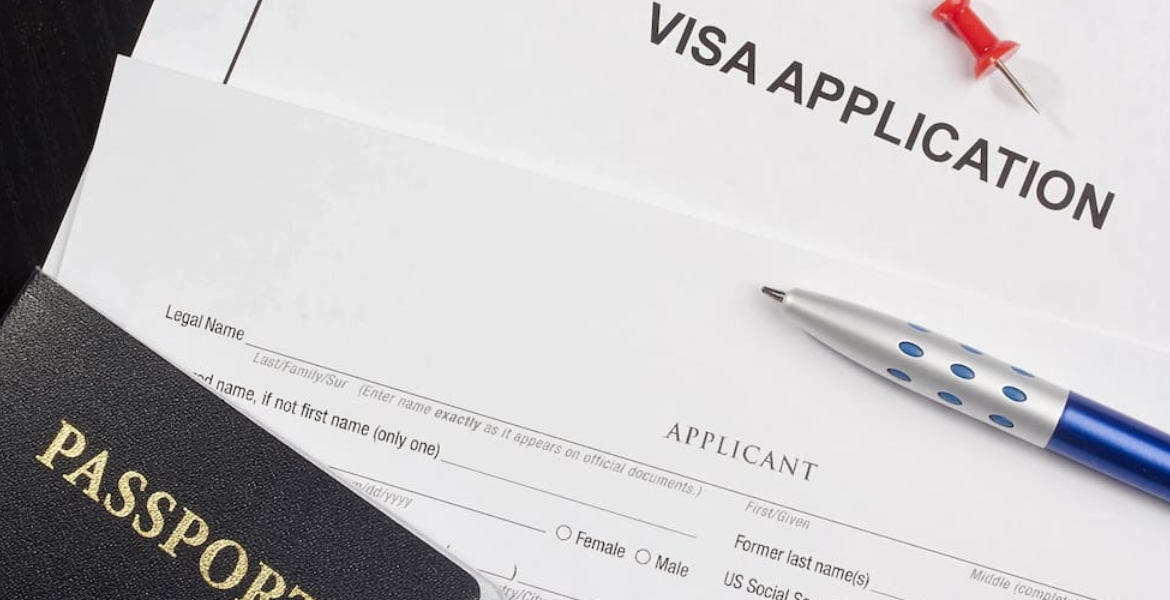 The Clergyman Claimed to Have Links at the US Embassy
Police in Kisii have arrested a man for defrauding Sh1.5 million from US visa applicants. 
Police nabbed the man who claims to be a bishop of the Pentecostal Evangelistic Fellowship of Africa (PEFA) church after his followers raised alarm on the issue. According to Kisii police Chief Charles Kases, Samson Obonyo was arrested on account of obtaining money under fraudulent pretence. Police proclaimed that Obonyo lured gullible men and women into believing he had connections at the US embassy and could use his revered ties to secure visas for them. 
He coaxed the youths to part with thousands of shillings to facilitate their visas. The trustful youths were desperate to secure jobs in the US, failing to realize that Mr Obonyo was taking them for a ride. Mr Kases said 20 victims had filed police complaints against the alleged bishop. 
"Victims say he told them they had to pay a fee to 'facilitate' their visa. He got Sh1,480,000 from unsuspecting youths who were eager to be employed in America. After collecting the money from the victims, the suspect went underground. He was arrested in the sprawling Jogoo estate following a tip-off." Mr Kases briefed. 
Sophia Gesare a victim of the Bishop's fraud disclosed that Obonyo made the announcement in church in 2019, saying that they were opportunities for young people to work in the US. The bishop defrauded Sh 2 million from Ms Gesare who wanted to seize the opportunity for her children to work abroad. She added that Obonyo urged her to seek more parties interested in the deal. 
"I am a member of the Pefa church in Itibo. The bishop announced in the church that there are opportunities for people to go to the US. In 2020, the plans were suspended ostensibly because of the Covid pandemic, but after international travel resumed, the bishop disappeared with our money and passports," Ms Gesare said. 
Police reports reveal that yet another victim Tiberius Mosoti gave the bishop Sh 200,000 to facilitate his travel to the US. The clergyman instructed them to report to the US embassy as a group. On arrival, the bishop was nowhere to be seen, and would later decline their calls.