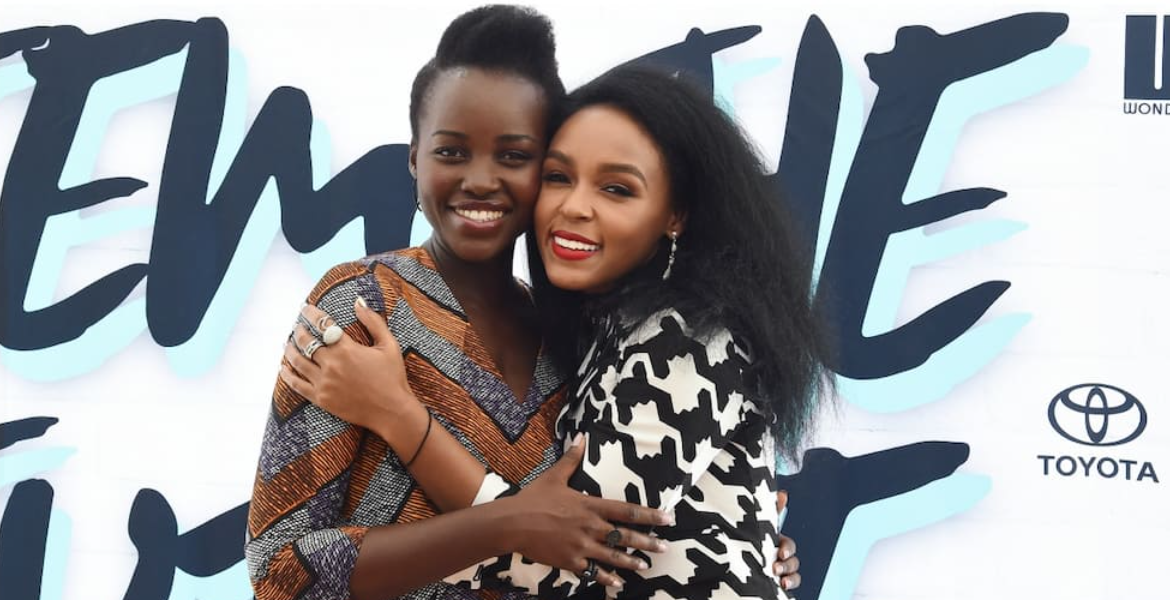 Oscar Award-winning Kenyan Actress Lupita Nyong'o and American singer Janelle Monae
Kenyan award-winning actress Lupita Nyong'o has denounced claims that she is in a relationship with American singer Janelle Monae.
Why speaking in an interview with Rolling Stone magazine, Lupita said she understands why people make such claims. Lupita spoke of her first hug with Janelle, terming it one of the most genuine hugs she has ever received. The two have been friends since meeting at the Met Gala in 2014 when Lupita had just won an Oscar for '12 Years a Slave'. 
"This world is still extremely new to me and unbelievable. Janelle came up to me and just gave me the most real hug. I think we may have swayed to the music. She was just like, 'I'm so proud of you, and just thank you for being you," she recalled. 
Lupita mentioned that Janelle  "has a magnetism" which enthrals many of her followers. She added that she doesn't mind being associated with her in any way.  In 2018, Janelle disclosed that she identifies as bisexual and non-binary. Lupita responded to Janelle's disclosure saying that "Then later I read about pansexuality and was like, 'Oh, these are things that I identify with too.' I'm open to learning more about who I am,"  
Speaking on Red Table Talk, Lupita talked about her gender identity saying that she doesn't see herself as solely a woman. She added that God is so much greater than gender. 
"And if I am from God, I am everything. But I will always, always stand with women. I will always stand with Black women. But I just see everything that I am, beyond the binary." she said.