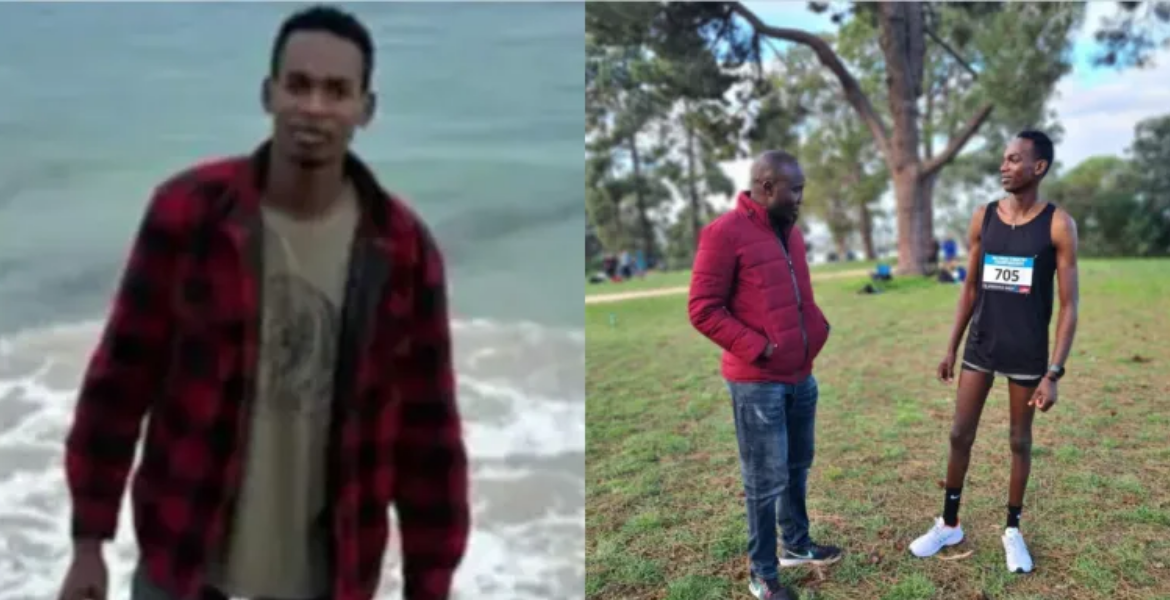 Kenyan Orville Kimutai
Orville Kimutai, a 23-year-old Kenyan, moved to Perth, Australia in March 2023 to further his education.
However, his life was tragically cut short when he drowned while swimming at Stockton Lake near Collie town in Western Australia. Witnesses say that he required assistance but no one could offer help, leading to his disappearance at around 3:15 pm (8:15 am Kenyan time). The police divers located his body the next day, about 20 metres from the bank. The authorities are currently preparing a post-mortem report with the lake and its surrounding areas closed until further notice.
Kimutai's family and relatives have been informed about the devastating event. Horace Tures, Kimutai's father, communicated to a local news source that they are anticipating the conclusion of the post-mortem examination before they can transport his son's body back home. The young man's burial is planned for September 30th in Kapteren, Elgeyo Marakwet, though it depends on the results of the coroner's report.
Kenyan leadership groups in Australia have disputed the expensive measures involved in the process. The grieving family has established a GoFundMe campaign and has extended an appeal for the public to contribute funds for the repatriation. Their final request is for support through this traumatic time.
Alfred Koech, a Kenyan community leader based in Western Australia describes Kimutai as a cheerful and talented individual who had seamlessly integrated into the Australian community. Koech remembers him as a genuinely friendly guy who always carried a bright smile.