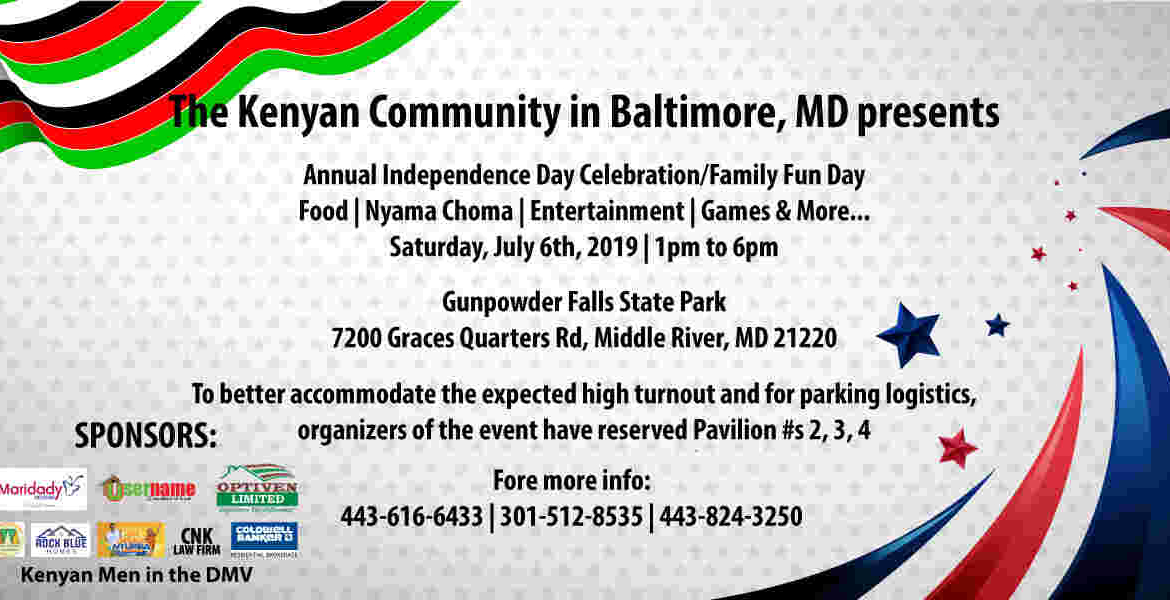 Username Investment Ltd, a leading real estate company in Kenya, will join Kenyans living in the United States of America to celebrate America's history and heritage during the Annual Independence Day celebration on Saturday 6th July 2019 from 1 pm to 6 pm.
Venue: Gunpowder Falls State Park, 7200 Graces Quarters Rd, Middle Rive, MD 21220.
This will be an opportunity for them to interact with a Team from Username and actualize their dream of owning a place to call home.
The Company offers affordable and value-added land in high potential areas suitable for residential development, farming or for investment.  Investors who have already invested will also be issued with their title deeds.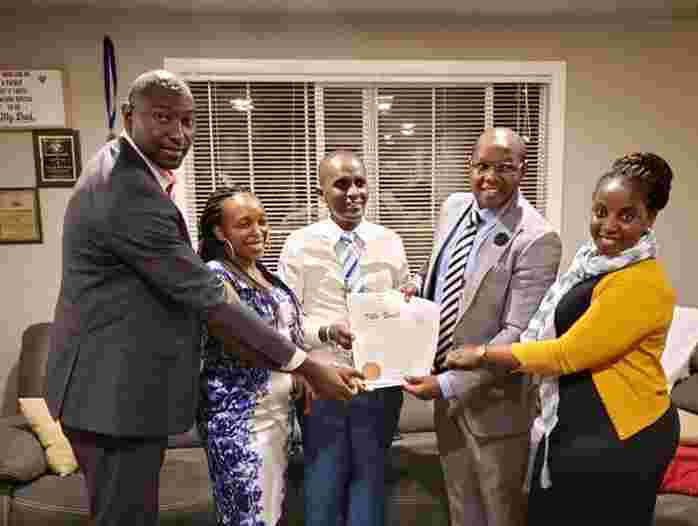 Username Investments Team issuing a title deed to a client in the USA