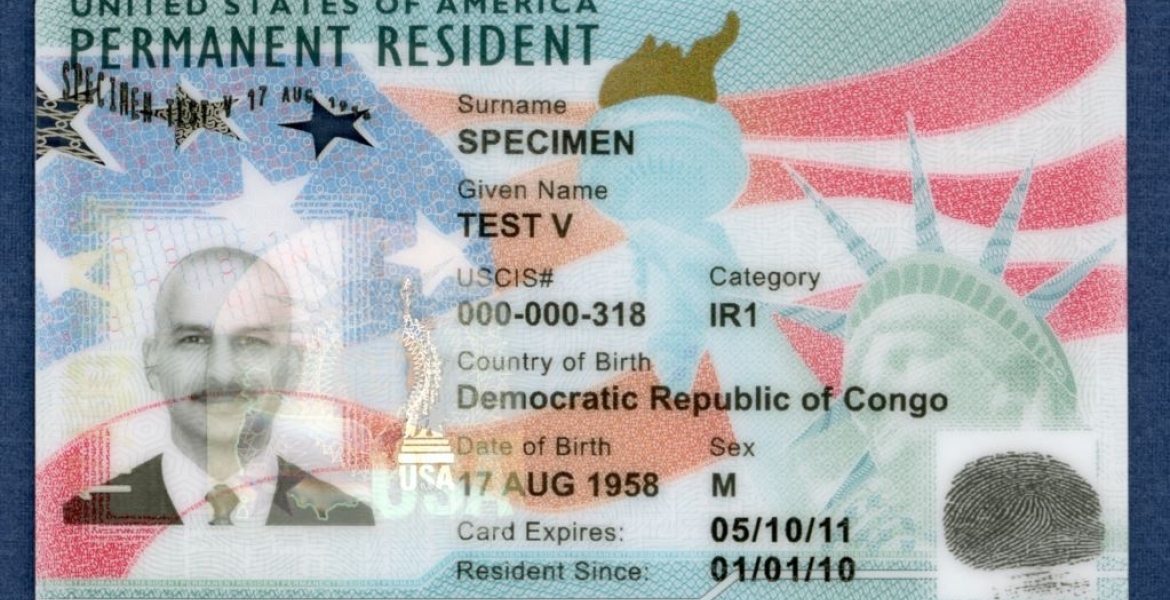 The results of the American Green Card Lottery for the fiscal year 2018 (Diversity Visa 2018) are now available online. The Entrant Status Check opened on Tuesday, May 2nd and will remain open until September 30th, 2017.
Those who filed for the lottery online between October 4th and November 7th, 2016 can check if they won the lottery.
Applicants will need to enter their confirmation number, last and first name, and year of birth at the following Department of State website: www.dvlottery.state.gov.