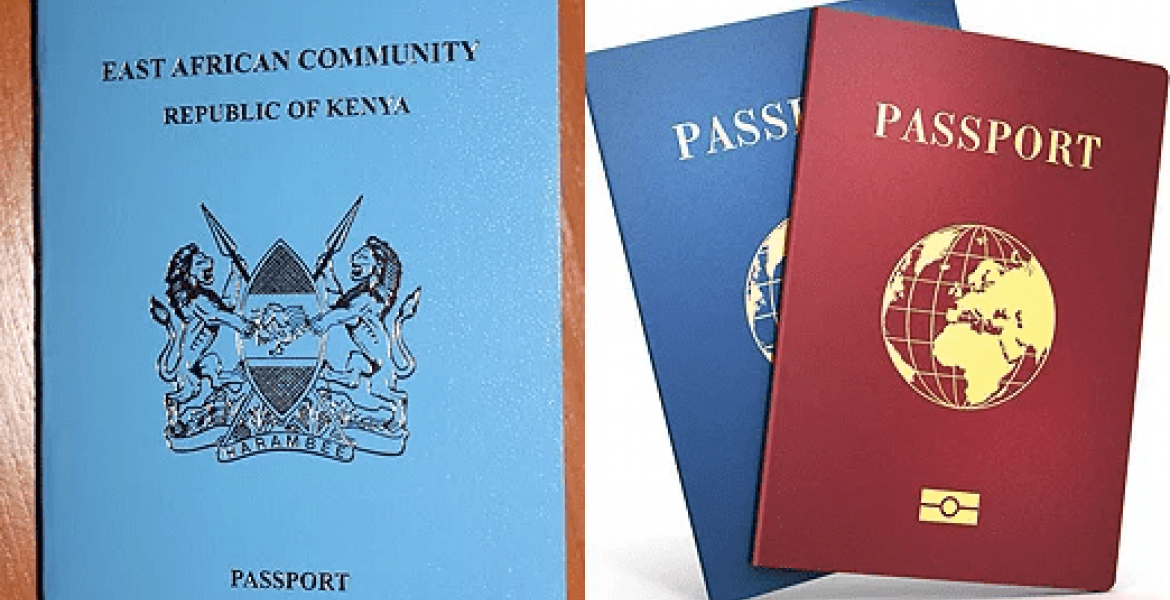 Wealthy Kenyans and Africans seeking second passports in a bid to boost their travel abroad or find a second home have turned to Caribbean nations.
Global residence and citizenship advisory companies such as Henley & Partners and CS Global Partners reported a surge in the number of Africans interested in acquiring citizenship of a second country through the "Citizenship by Investment" (CBI) process.
Under CBI, one is required to make a substantial financial investment in the host country's economy in exchange for citizenship.
With many Western nations including the US, UK, and the European Union adopting tougher immigration policies, rich Africans are finding it hard to travel abroad, hence the need for a second passport.
Kenya for example saw a 116 percent growth in inquiries about citizenship by investment in the 12 months to November, according to Henley & Partners.
CBI programs in small Caribbean island nations like Dominica and St. Kitts & Nevis have come in handy for Kenya's wealthy elite.
"The Caribbean offers a luxurious lifestyle combined with accessibility which appeals to many Kenyan entrepreneurs, business owners, and those wanting a better life for their family," CS Global Partners CEO Micha Emmett said.
Emmett added: "What perhaps used to be seen as an unconventional avenue to obtain a second passport is now highly sought after." 
Holders of Kenyan passport are currently able to travel visa-free to about 65 destinations, mostly in Africa and Asia. They need a visa prior to travel to 136 countries.
On the other hand, a Kenyan citizen would be able to travel without a visa to 140 countries including the Americas, Europe, and Asia if they obtain Dominica citizenship.
Due to the high demand for "Plan B" passport under the CBI programs among the rich in Nigeria and South Africa, Henley & Partners has opened offices in Lagos, Cape Town, and Johannesburg.
Most countries offering CBI programs require prospective applicants to invest between $150,000 and $3 million in their economies. The amount can rise based on the wishes of the applicant, their dependents, and the demands of the host country.