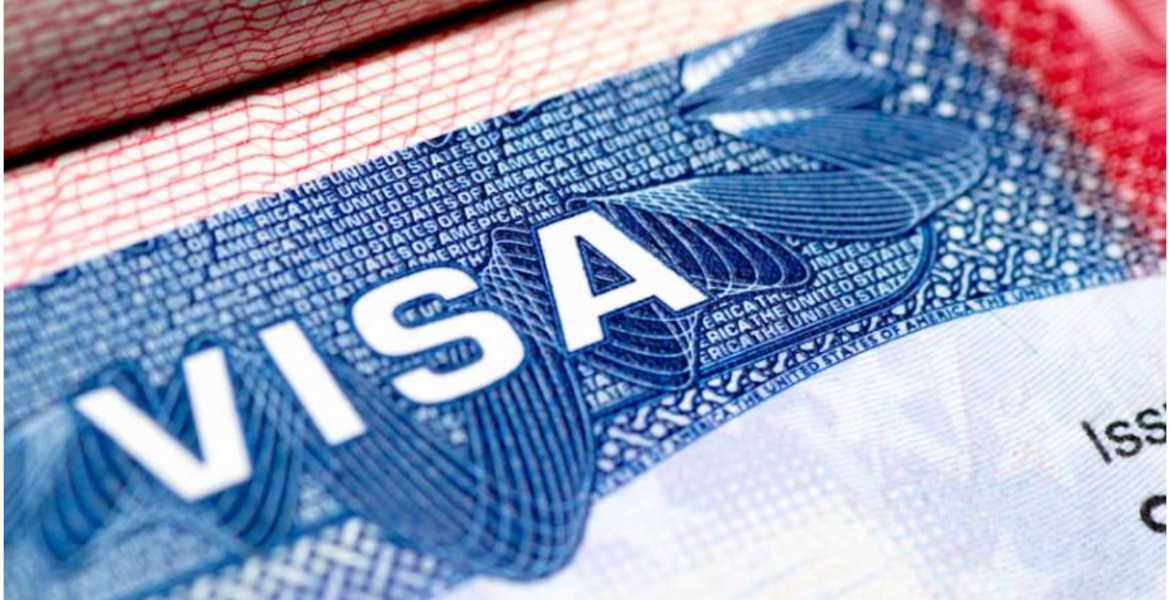 The US State Department has urged applicants who were denied US visas based on Trump's travel ban on 13 mostly Muslim-majority and African countries to seek new decisions or submit new applications.
This comes after President Biden reversed the ban after assuming office on January 20th, terming it "a stain on our national conscience."
State Department spokesperson Ned Price said applicants who were denied visas before January 20th, 2020 are required to make new applications and pay a new application fee while those refused after January 20th, 2020, may seek reconsideration without filing new applications or paying additional fees.
Price further noted that the US law bars applicants selected in the diversity visa lottery before the current fiscal year from being issued visas if they have not gotten them already.
Data by the State Department shows that 40,000 people have been denied US visas since December 2017, when the revised version of the original travel ban was upheld by the Supreme Court.
 At the end of Trump's tenure, the travel ban list comprised Myanmar, Eritrea, Iran, Kyrgyzstan, Libya, Nigeria, North Korea, Somalia, Sudan, Syria, Tanzania, Venezuela, and Yemen.
The Trump administration argued that the ban restricting travel from Muslim-majority countries was necessary to ensure that countries satisfy security requirements for travel into the US.