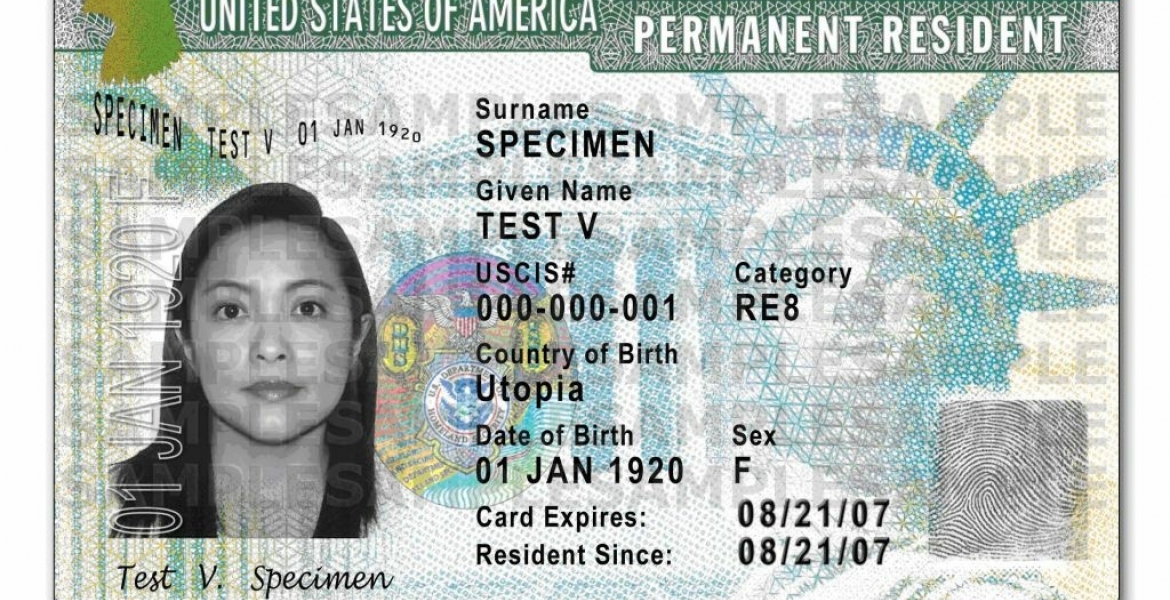 Results of the DV-2022 Diversity Visa, popularly known as the Green Card Lottery, will be available online starting on Saturday, May 8, 2021.
Entrants who participated in DV-2022 lottery during the open registration period which ran from October 7, 2020 and November 10, 2020, can check if they won starting at noon on May 8th.
To check if they won, entrants will be required to have their confirmation number, last/family name, and year of birth.
The Diversity Visa program makes available up to 55,000 green cards available each year to nationals of countries with low immigration rates to the US. An estimated 12 million people participated in the previous lottery conducted in 2019.
Countries with more than 50,000 of their citizens migrating to the US over the previous five years are not eligible to participate in the program. For that reason, citizens of the following countries are not  eligible to participate in DV-2022: Bangladesh, Brazil, Canada, China (including Hong KongSAR), Colombia, Dominican Republic, El Salvador, Guatemala, Haiti, Honduras, India, Jamaica, Mexico, Nigeria, Pakistan, Philippines, South Korea, United Kingdom (except Northern Ireland) and its dependent territories, and Vietnam.
Kenyan citizens, including those currently living in the US on valid non-immigrant visas, were eligible to participate in DV-2022 lottery.
Results will be available at the following url: https://dvprogram.state.gov.